Sewer
Pinellas County is responsible for the sewer system in the public right of way, the connection fitting and the public sewer main pipe that moves sewage to one of our water reclamation facilities.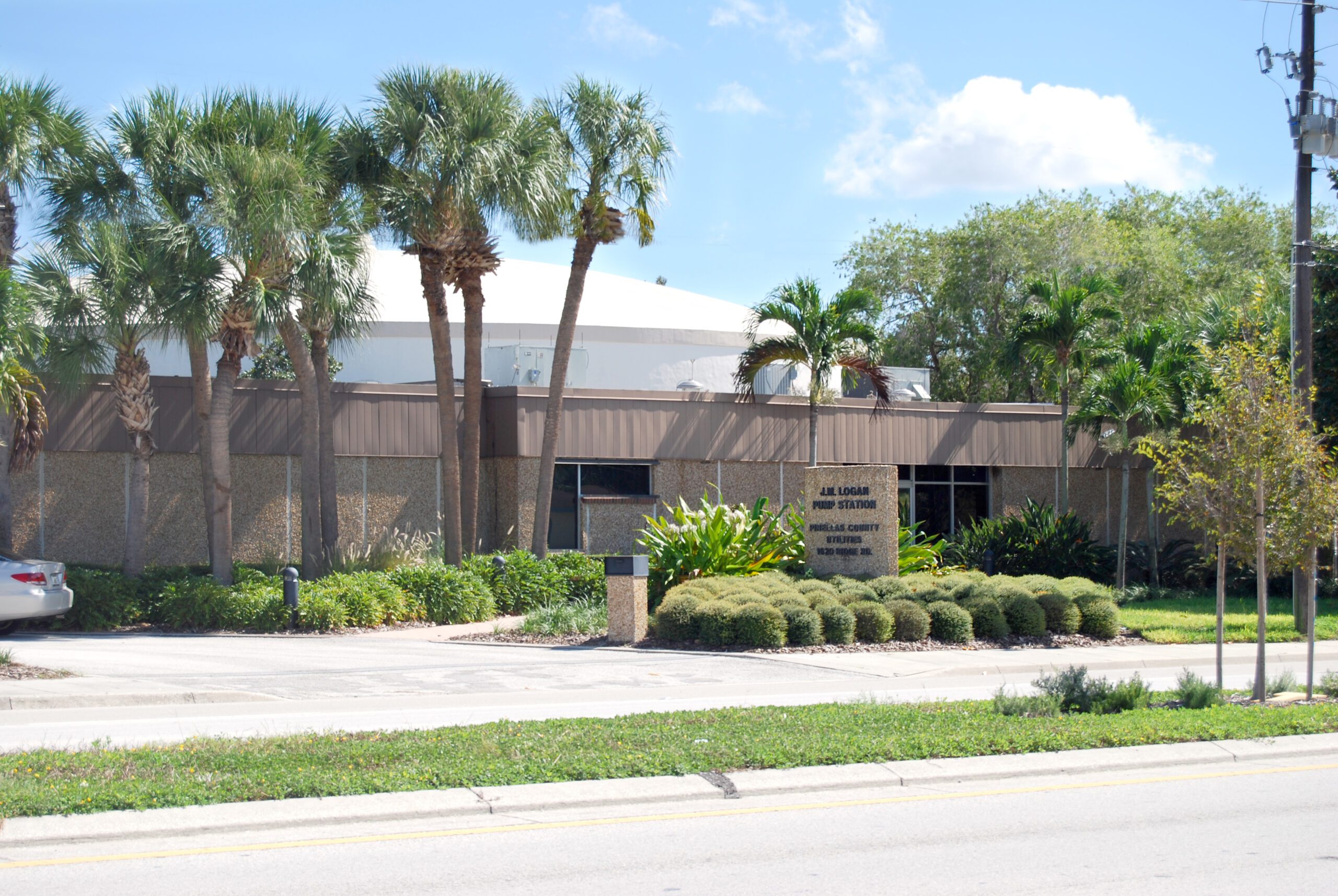 Featured Government Office
Pinellas County Utilities strives to provide customers with the safest uninterrupted service through planning, assessing, maintaining, and renewing water, wastewater, and reclaimed water systems and providing education and resources. Need help? Visit myaccount.pinellas.gov or call Customer Services at (727) 464-4000.
Learn More
Popular Services