Wellness Incentive Program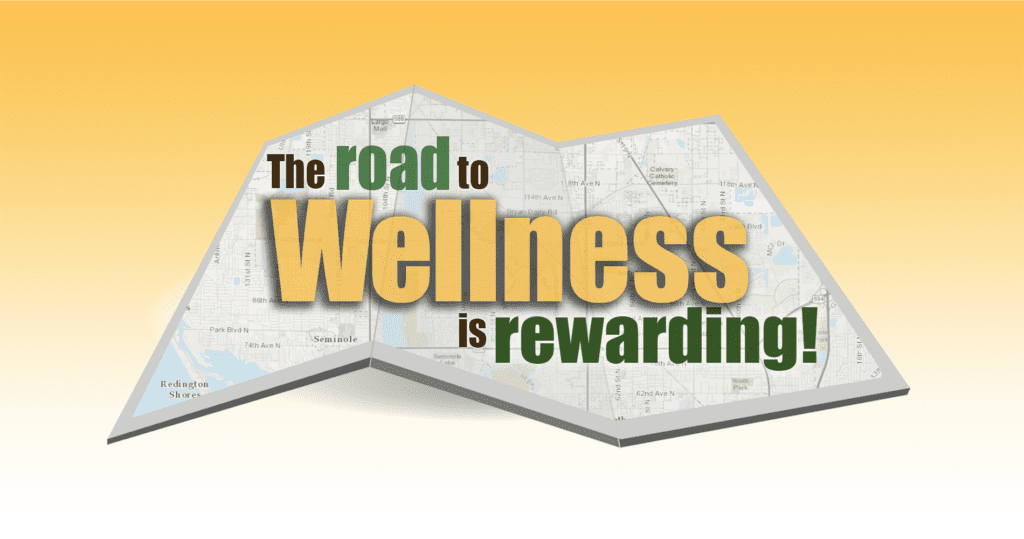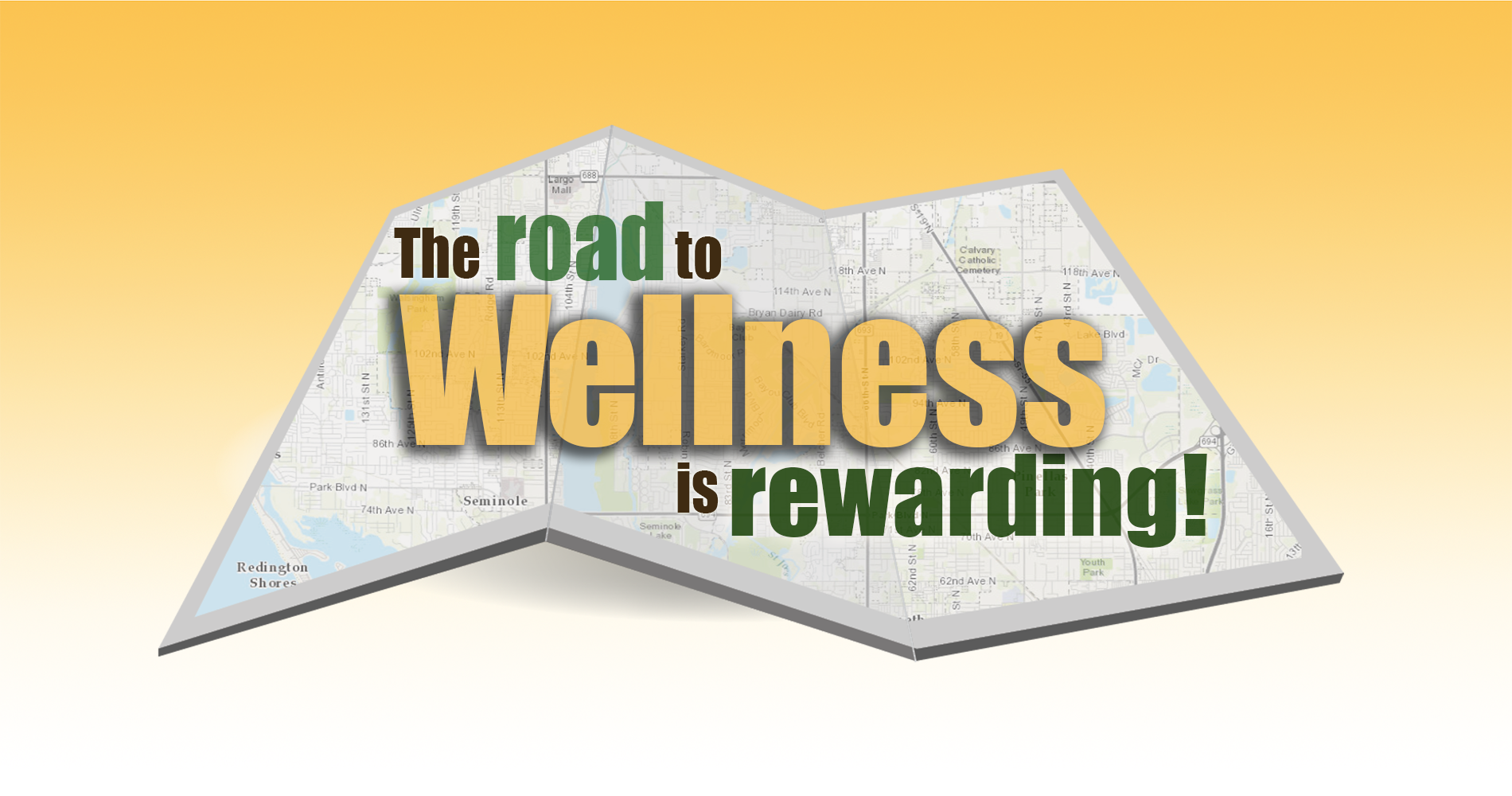 Pinellas County is committed to creating a work environment where employees can thrive and reach their maximum potential. Establishing a culture of wellness helps us stay healthy, which keeps insurance costs down for employees and the County. The Wellness Incentive Program offers employees and their spouses/partners the opportunity to participate in activities that improve wellbeing and earn rewards.
Wellness Incentives
What rewards are available?
Options – The total rewards available are 50,000 Rewards Program points or $200 cash.
Reward Points – The Pinellas County Rewards Program (internal link for employees) offers many gifts to choose from. Your earned points stay with you and may be redeemed as desired.
Cash – Your rewards default to points every year. If you want cash in your paycheck instead of points, select cash. Once made, this selection will remain in effect for the remainder of the calendar year.
Payout – Incentive rewards (points or cash) are processed semi-annually in March and September. See the incentive payout schedule.
Where can I track incentive activities?
View available activities and track completions on the Cigna website.
Go to myCigna.com, select Wellness from the menu at top right, then Wellness & Incentives.
How does the Wellness Incentive Program work?
Get your preventive screenings and participate in your choice of activities to earn Rewards Program points (internal link for employees) or cash.
View the following links for more information:
What activities are offered in 2023?
Preventive Screenings – Annual physical exam, colonoscopy, dental preventive exam, mammogram, OB/GYN exam, and/or pap test.
Social Health and Wellness in Apps and Activities – Adopt healthy habits by completing up to six, 4-week challenges using your smartphone or tablet. Choose from more than 20 activities related to fitness, nutrition and resilience. IMPORTANT: Do the activity at least 4 days a week for 4 weeks and complete one at a time.
Flu Shots – Annual influenza vaccination.
Health Coaching – Choose in-person with a Cigna onsite coach, online, or phone health coaching on weight loss, nutrition, fitness, stress management, heart health, and more.
Omada for Cigna Diabetes Prevention Program (if eligible) – Work one-on-one with an Omada health coach, complete interactive lessons, and engage with an online community. Participants receive a wireless scale.
Chronic Condition Care Coordination (if eligible) – Get support to manage a chronic diagnosis such as diabetes, heart failure, asthma or COPD.
Maternity Support (if eligible) – Get support and guidance during your pregnancy.
For more information on the activities, see the Program Rules and Guidelines.
Who is eligible for incentives?
See the table below. Please note that temporary employees are not eligible for this program.
Wellness Incentive Program Eligibility
Activity
Permanent Employee
Spouse/Partner
(on County medical plan)
Opt Out
Preventive Screening
Yes
Yes
Yes
Social Health and Wellness Apps and Activities
Yes
Yes
Yes
Flu Shot
Yes
Yes
Yes
Health Coaching
Yes
Yes
No
Omada for Cigna Diabetes Prevention Program
Yes
Yes
No
Chronic Condition Care Coordination
Yes
Yes
No
Maternity Support
Yes
Yes
No
Preferred Premium
In addition to the Wellness Incentive Program, Pinellas County offers medical plan premium savings to its employees for healthy activities.
Biometric Screening & Health Assessment
Employees who complete an annual biometric screening and health assessment earn a preferred medical plan premium, saving $500 in the upcoming year.
Tobacco Premium
Employees who use tobacco products will be charged an annual $500 tobacco premium unless they complete a tobacco cessation program.
Questions
4/28/23