Grievance Process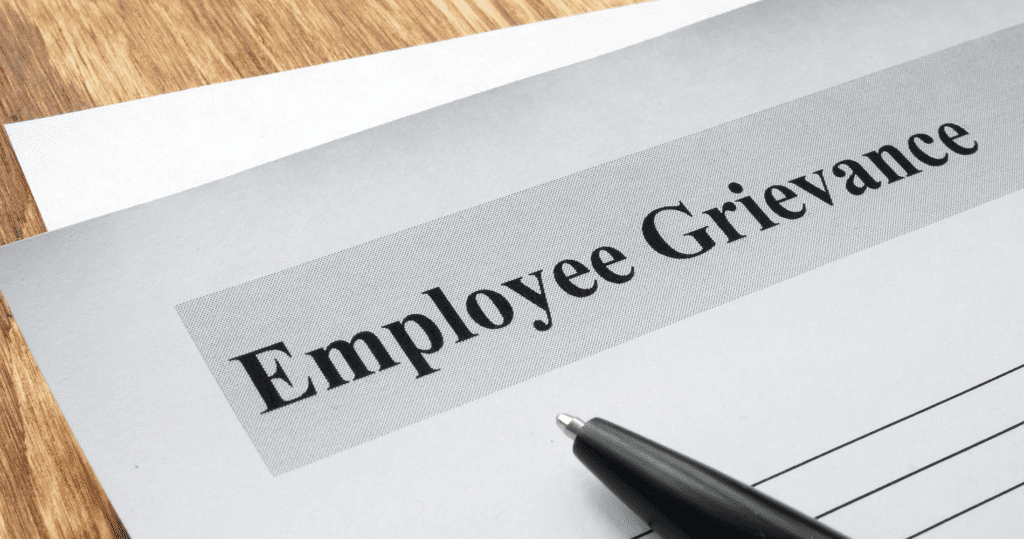 Employee Relations provides support for both employees and management through neutral and unbiased information, feedback and guidance regarding workplace concerns, and disciplinary issues.
If you need information or assistance, contact Employee Relations at (727) 464-3367, option 2, or email employee.relations@pinellas.gov.
Grievance Procedure
First, talk with your supervisor to attempt to resolve the issue. If you need to continue with the Grievance Process, this is a summary:
Step 1: Submit a written grievance to the department head using the Grievance Form within 15 calendar days of becoming aware of the issue.
Step 2: Request an Informal Grievance Committee hearing if eligible.
Step 3: Request a Unified Personnel Board appeal if eligible.
Employee Advocate Assistance
Mediation
Informal mediation may be requested at any stage of the grievance process but must be agreed to by both parties. Use the Mediation Request Form.
Termination Appeal
Dismissals are not subject to grievance. Dismissals of regular status employees may be appealed directly to the Unified Personnel Board by filing a written notice of appeal with the Director of Human Resources within 15 calendar days from the notice of the dismissal.
An employee serving the initial probationary period (normally one year) may not appeal a dismissal.
Unified Personnel Board members are citizens who are appointed and are not employed by Pinellas County Government. See Personnel Board Appeal Procedures.
Related Information
9/29/23