New Employees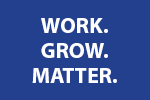 Welcome to Pinellas County Government. You are joining a community of diverse, talented and passionate people. We do interesting work, and we are confident that your skills, enthusiasm and fresh ideas will be invaluable to furthering our mission. We are thrilled that you have joined us, and we hope to have a long and successful journey together.
Please review the information below. For questions, contact Human Resources at (727) 464-3367, option 2, or email onboarding@pinellas.gov.
New Employee Orientation Schedule
You will be scheduled to attend the next orientation after your start date. Human Resources will notify you and the hiring manager by email.
Upcoming virtual orientation classes:
December 4 | December 18 | January 2 | January 16 | January 29
8:15 a.m. to 12:00 noon (Zoom overview from 8:15 to 8:30)
Action Items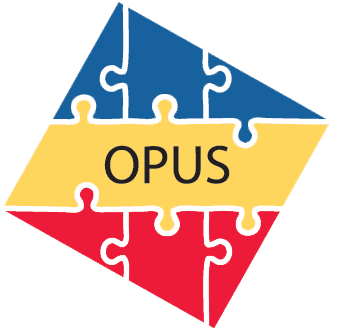 OPUS is the County's platform for financial and human resources operations. When you begin work, your department will provide your OPUS username, password and login instructions.
Immediately complete item 1 and 2 below to ensure that you get paid and are enrolled for benefits.
Policies and Procedures
Reviewed and sign the following prior to your start date:
View additional Personnel Rules, Policies, Procedures and Guidelines.
Additional Information
Human Resources Information
11/27/23