Retiree: Life Insurance Plans
Retiring employees may purchase term life Insurance, continue supplemental and/or dependent life insurance, and access additional benefits such as legal, financial, travel and legacy planning.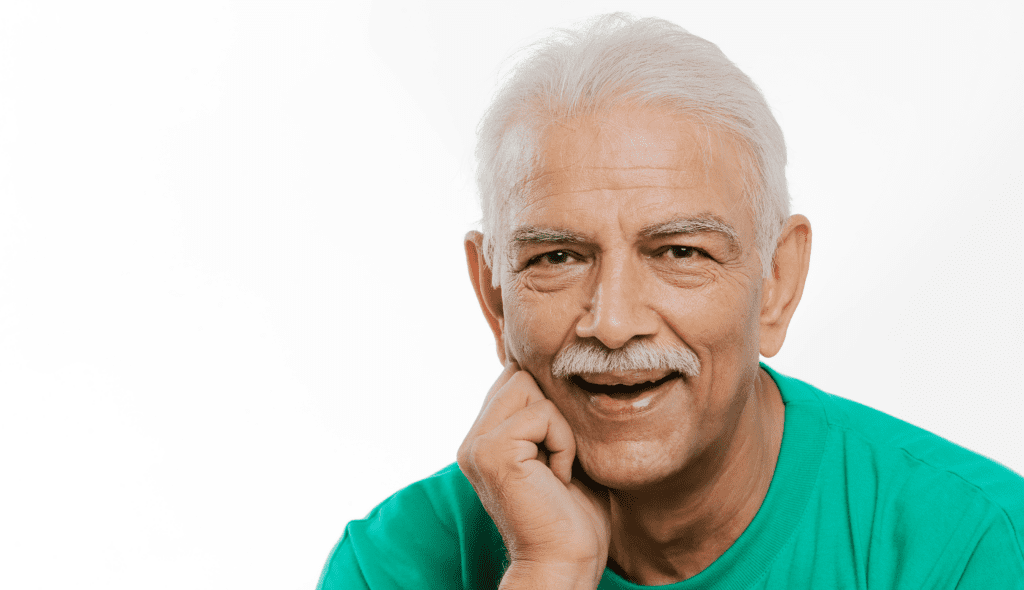 Basic Group Term Life Insurance
Pinellas County retirees may purchase Basic Group Term Life Insurance from Securian Financial. Plan documents are issued by Minnesota Life Insurance, a Securian affiliate. To sign up for life insurance, your Enrollment Form must be received by Benefits within 31 days of your leaving active employment. This is your only opportunity to enroll in the group plans. Use the Mid-Year Change Form if you need to decrease your amount of life insurance or cancel your coverage.Increases or new enrollment in coverage after retirement are not permitted.
The amount of life insurance may be any multiple of $1,000 up to the employee's annual salary at the time of retirement.
Minimum amount is $5,000 and maximum is $100,000.
The insurance requires no evidence of insurability.
For coverage terms and conditions, refer to the Life Insurance Plan.
To designate or change your beneficiary, complete the Life Insurance Beneficiary Designation Form.
Premium Cost: See the table below. Please note that the rates are not guaranteed and are subject to change.

Example: If Karen is retiring at age 64 with an annual salary of $49,500, she may elect $50,000 in coverage for a cost of $41.50 per month.
2023 Life Insurance Premiums and Reduction in Policy Value
| Attained Age | Monthly Premium Per $1,000 of Coverage | Value of Policy |
| --- | --- | --- |
| 45-49 | $ .20 | no reduction |
| 50-54 | $ .29 | no reduction |
| 55-59 | $ .54 | no reduction |
| 60-64 | $ .83 | no reduction |
| 65-69 | $1.58 | 65% |
| 70-74 | $2.57 | 45% |
| 75-79 | $2.57 | 30% |
| 80 and over | $2.57 | 20% |
Reduction in Coverage: For those age 65 and above, the amount of coverage elected will be reduced as shown in the table above.

Example: Karen has $50,000 in life insurance.
When she turns 65, the policy value will be reduced to a value of 65% which is $32,500 (cost $50.56/month).
When she turns 70, her policy value will be reduced to a value of 45% which is $22,500 (cost $57.83/month).
When she turns 75, the policy value will be reduced to a value of 30% which is $15,000 (cost $38.55/month)
When she turns 80, the value will be reduced to a value of 20% which is $10,000 (cost $25.70/month).
Supplemental/Dependent Life Insurance
If you have supplemental and/or dependent life insurance when you retire, you will receive information from Securian Financial Group about continuing the coverage.
WrapPlan (Transamerica)
The plan is not open to new enrollees.
Employees who have an active WrapPlan Group Universal Life Insurance policy must convert to an individual policy at retirement.
To close out your account, use the Request for Surrender Form.
For details, contact WrapPlan (Transamerica) customer service at (888) 763-7474.
Additional Benefits
Retirees, spouses and insurance-eligible children have access a variety of resources:
Legal, financial and grief resources – Visit LifeBenefits.com/LFG (user name: LFG and password: resources) or call (877) 849-6034.
Travel assistance – Visit LifeBenefits.com/travel or call (855) 516-5433.
Legacy planning resources – Visit Securian.com/legacy
Beneficiary financial counseling – Beneficiaries receiving $25,000 or more will be invited to take advantage of this program when the life insurance claim is paid.
4/6/23