Retiree Medical Coverage
Pinellas County provides medical coverage to its retirees through Cigna for non-Medicare retirees and Aetna for Medicare-eligible retirees.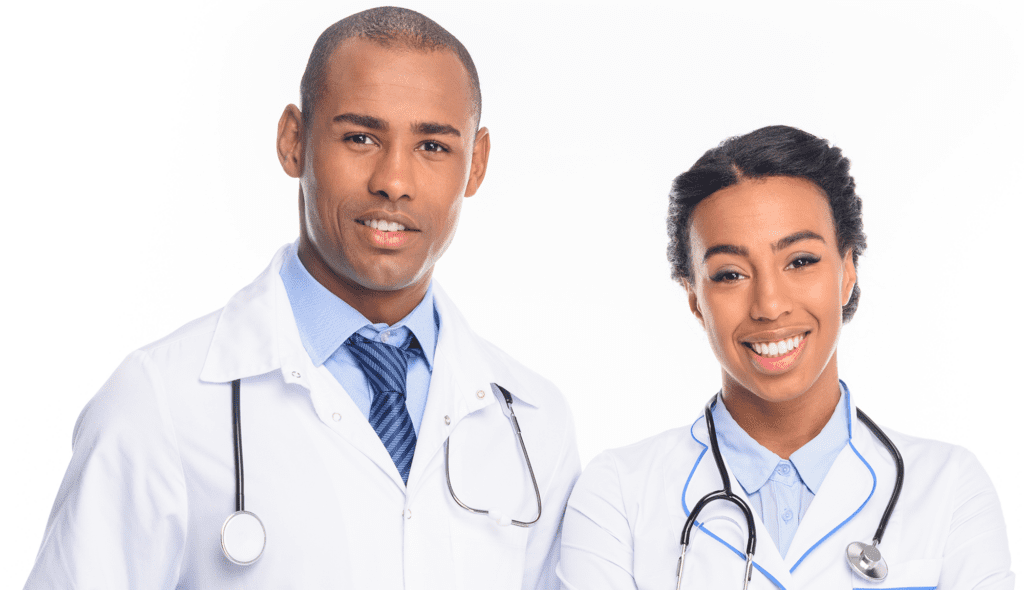 To sign up for coverage, your enrollment form must be received by Benefits within 31 days of your leaving active employment. This is your only opportunity to enroll in the group plans.
Contact Information
Contact Cigna or Aetna to:
Consult with a nurse.
Get claims information.
Ask questions regarding coverage.
Request an ID card or print your own.
Find a doctor or hospital.
Schedule a virtual doctor visit.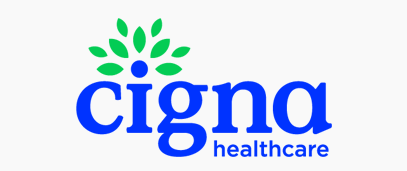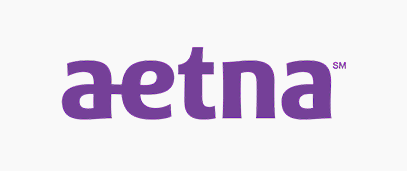 Medicare: Aetna
Phone: (855) 648-0388 from 8 a.m. to 9 p.m. Mon. to Fri. to speak to customer service; call (855) 493-7019 anytime to speak with a nurse
Visit the Aetna website
Eligibility
Medical plan coverage is available to all retirees if you meet the following eligibility requirements:
You are a participant in the FRS Pension Plan and are leaving County service to receive regular, early or disability retirement benefits, or,
You are a participant in the FRS Investment Plan, are leaving County service and either:

Meet the age and service requirements to qualify for normal retirement (age 62 and vested or 30 years of service if hired before July 1, 2011, or age 65 and vested or 33 years of service if hired after that date).
Have six years of creditable service (hired before July 1, 2011) or eight years of creditable service (hired after July 1, 2011) and have reached age 59 1/2.
Medical plan rates are based on the retiree's most recent date of hire and continuous years of service. Enrollment is subject to the eligibility provisions and pre-existing condition limitations of the plan.
Domestic Partner Coverage
Retirees may obtain coverage for domestic partners. See the links below:
ID Cards
Cigna and Aetna mailed ID cards to all participants. You may also access your ID card on the Cigna or Aetna websites.
Effective Date of Coverage
Active employee benefits stop on the last day of the month after your termination date. Retiree medical benefits will begin the first day of the next month.
Important Links
---
Non-Medicare Eligible Retiree Options
As a retiree, if neither you nor any of your covered dependents are Medicare eligible, you may enroll in one of the two medical plans listed below, which are the same choices you had as an active employee.
Medical Plan Options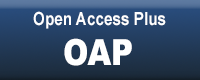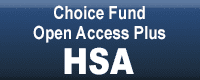 Choice Fund Open Access Plus HSA
---
Resources
View machine-readable files made available in response to the federal Transparency in Coverage Rule which include Cigna's negotiated service rates and out-of-network allowed amounts between health plans and healthcare providers. The files are formatted to allow researchers, regulators, and application developers to more easily access and analyze data.
Coverage
Both plans are administered by Cigna.
Both offer in-network and out-of-network benefits and have the same network of hospitals and doctors.
Both cover the same benefits, limitations and exclusions.
Both are open access, which means you may use any network physician. You do not have to select a primary care physician, and you do not need a referral to see a specialist.
There are some distinct differences between the plans so please compare them carefully.
All retirees and dependents who enroll in one of the medical plans are provided the following coverage:
---
Medicare Eligible Retiree Options
When at least one covered family member becomes Medicare eligible (because of age or disability), the Medicare eligible member may enroll in the Medicare Advantage PPO plan. Any non-Medicare eligible family member will be enrolled in the Open Access Plus (OAP) plan, previously called point of service or POS.
The Medicare Advantage PPO plan is Aetna's Medicare replacement plan specifically designed for Pinellas County government retirees and their dependents. It offers medical, prescription, behavioral/mental health and vision benefits.
Resources
Medicare Advantage PPO Plan:
How to Enroll
You and your covered dependents are required to enroll in Medicare A and B as soon as eligible. If you do not enroll when eligible, you risk incurring a greater cost for the coverage from the Social Security Administration.
Medicare eligibility is not solely based on age. You must notify the Benefits team at (727) 464-3367, option 1, immediately when you or your covered dependent becomes Medicare-eligible. Send a copy of the Medicare card to Benefits either by mail (Pinellas County Government, Employee Benefits, 400 South Fort Harrison Avenue, Clearwater, Florida 33756-5113) or by email.
When electing your Medicare benefits, if you are going to continue your coverage through Pinellas County, DO NOT enroll in Medicare D when it is offered to you. If you enroll in Medicare D, you will lose your health plan coverage under Pinellas County Government. You will not be permitted to enroll back into our plan at a later date.
5/26/23