Code Enforcement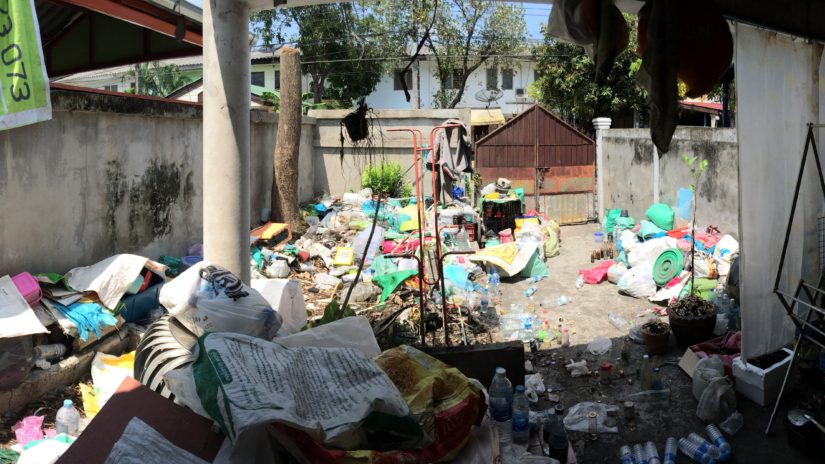 Pinellas County Code Enforcement is responsible for enforcing codes in the unincorporated areas of our county. If you live in one of the 24 municipalities, you should contact your town or city directly for assistance. Check your location.
Code enforcement is important for the health and safety of our residents, and it helps maintain quality standards and high property values.
To report a code issue or complaint in unincorporated Pinellas County, you can:
The current average response time for an inspection is approximately three business days. To help us with our investigation and response time, please provide the exact address of your concern and do not report the same issue more than once.
If we find a violation, the officer will work with the property owner for a resolution. However, in some cases this may take a long time. Remember, every property owner is responsible for complying with all Pinellas County codes.
Please note, we cannot return calls or provide updates for complaints that are reported anonymously.
Additional Code Enforcement Information
Videos: