Retiree: Deferred Compensation Plan
For Pinellas County retirees, funds in your 457 Deferred Compensation Plan account are fully accessible as distributions. Funds may be kept where they are or transferred to your choice of financial planners, including into the Florida Retirement System Investment Plan.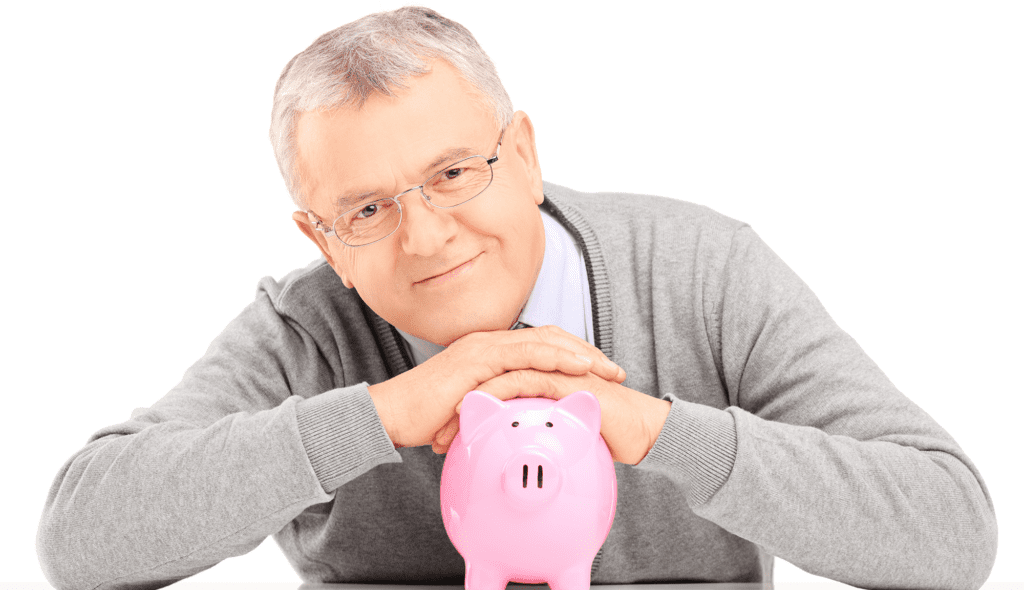 Individualized investment strategies are available from the deferred comp representatives. You should contact the deferred compensation provider directly for questions and required forms.
Deferred Compensation Contacts
8/9/23