Penny for Pinellas
The renewed Penny for Pinellas tax is the primary source of funding for governmental capital projects, covering more than 70% of their costs. While routine costs for maintaining roads or public parks come from the County's general fund – primarily supported by property taxes – most of our long-term investments are supported by the Penny.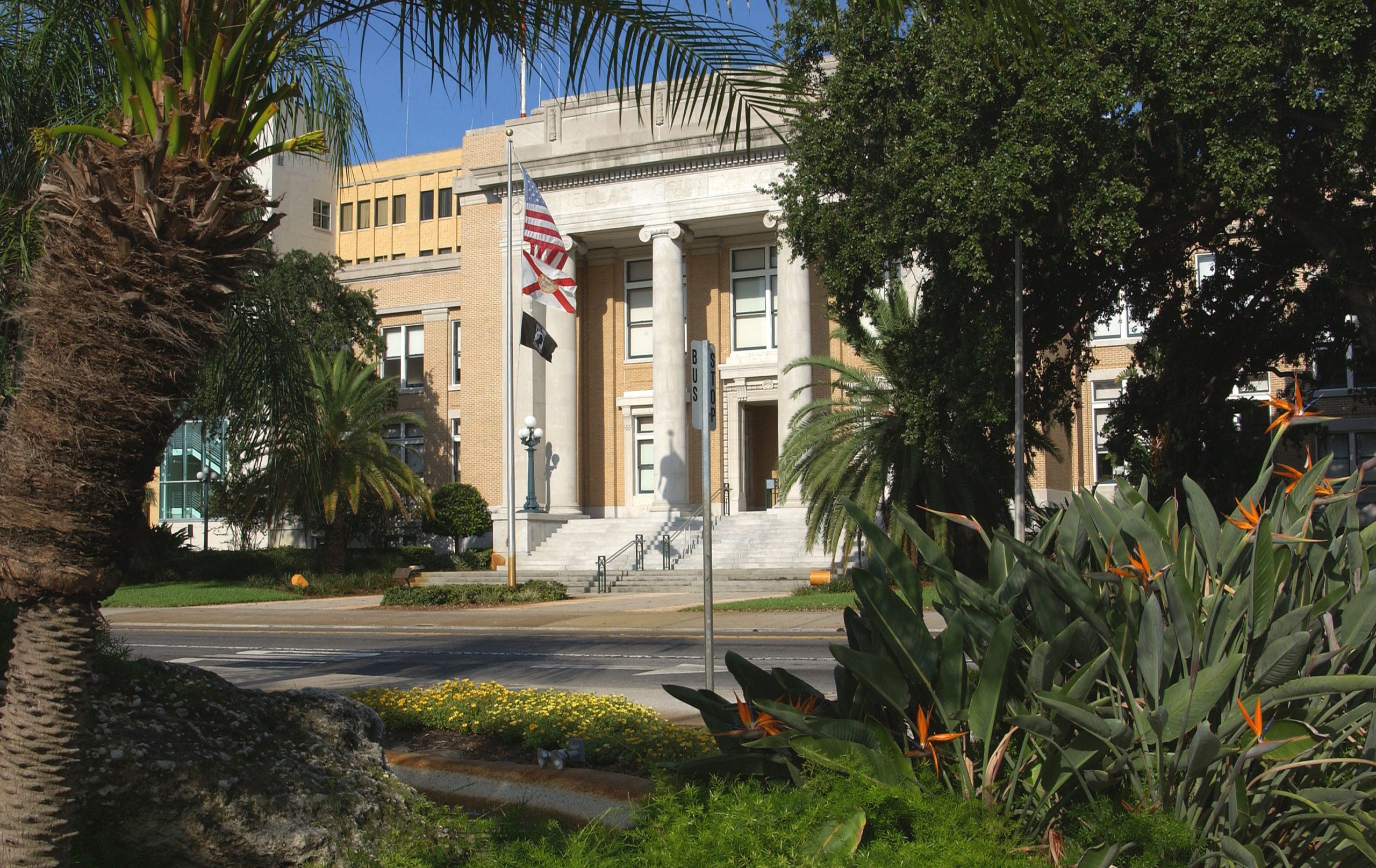 Featured Government Office
The Office of Management and Budget (OMB) facilitates and prepares the Pinellas County Strategic Plan, the annual County Operating Budget and the Multi-Year Capital Plan to ensure responsible management of public resources.
Learn More