Zoning & Land Use
Service Area: Unincorporated Pinellas County
Pinellas County Municode: Chapter 138:
Zoning: Information such as change of zone boundaries or classifications, zoning clearances, nonconforming uses of land and structures, zoning districts created, zoning maps and more.
Zoning Certification Letters: Please provide a written request to Development Review Services by completing one of our zoning certification request forms below.
Maps and Applications

General County Map: Parcel, zoning, land use, aerials, and general information.
My Neighborhood: The My Neighborhood application provides citizens the ability to access information about Pinellas County Government Services and will show parcel ID, address, tax district, municipality, district ID, voting precinct, schools and more.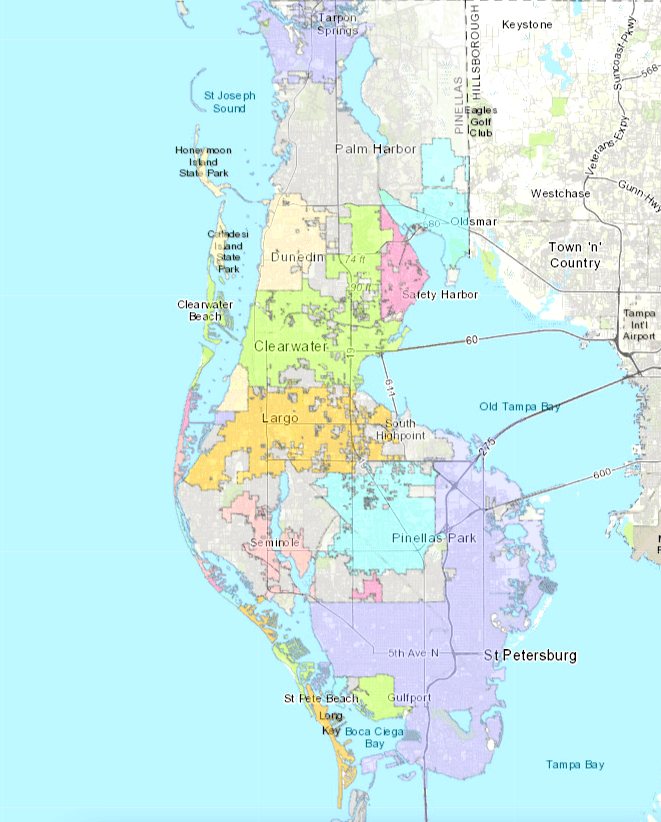 Check for Service Area
Long Range Planning