Life Insurance Benefits for Veterans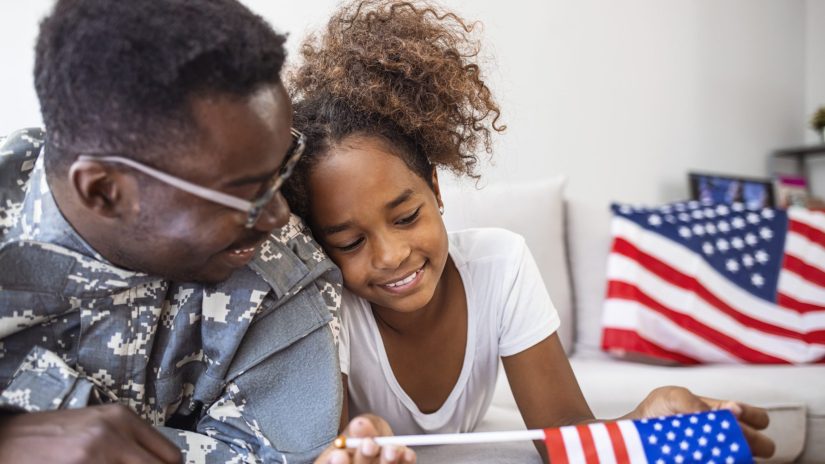 Learn About Life Insurance Benefits and Procedures
You may be able to receive insurance benefits through the Department of Veterans Affairs. This is important for veterans and service members who may not be able to get insurance from private companies because of the extra risks involved in military service or because of a service-connected disability.
For detailed information, please visit Veterans Life Insurance program, which covers:
Access Policy Information
Booklet for Separating Service Members
Insurance Forms
Insurance Needs Calculator
National Service Life Insurance
Procedures Guide
Service-Disabled Veterans Insurance
Service Members and Veterans Group Life Insurance
U.S. Government Life Insurance
Veterans Mortgage Life Insurance Premium Calculator
We will be glad to help you understand these benefits and apply for programs and services.