Support for Disabled Veterans and Dependents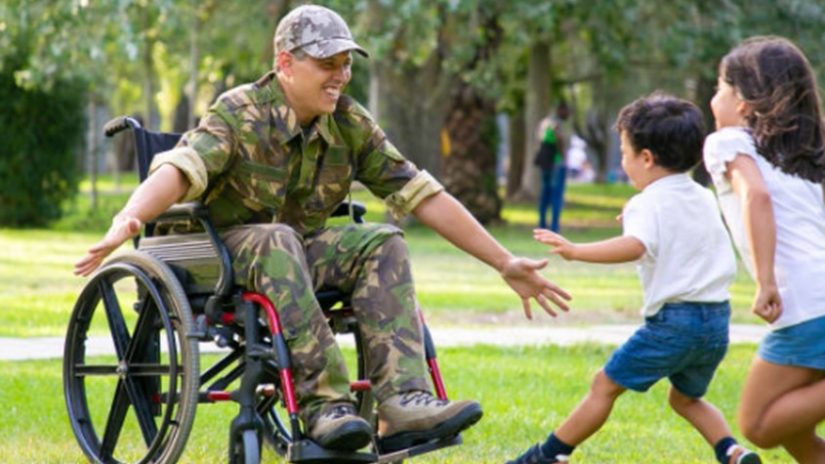 Compensation / Pension Information
If you are a veteran who suffers from a disability that is a result of your military service, you may be eligible for service-connected disability compensation. This benefit may provide monthly compensation and eligibility for VA health care.
Wartime veterans who suffer from a non-service-related disability, or who are 65 and older, and meet certain financial criteria may be eligible to receive a monthly benefit called non-service-connected pension.
For help and additional information regarding compensation and pension, please contact your local Pinellas County Veterans Services Office.