Home Ownership – Loans for Veterans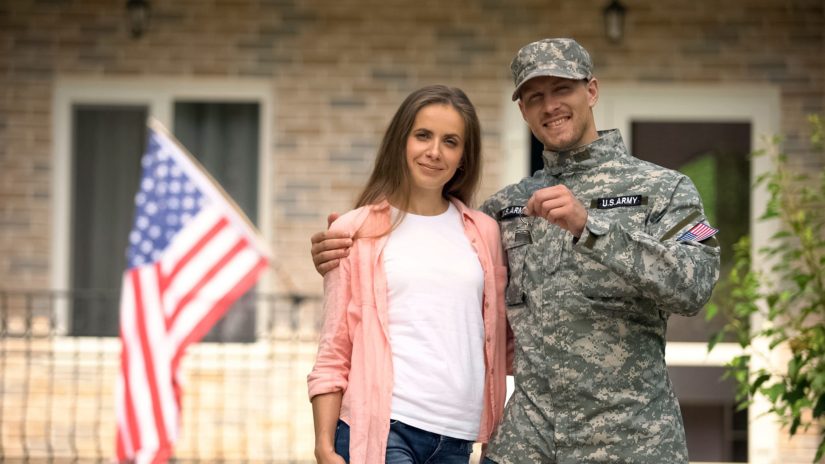 Make Home Ownership Possible . . .
You may be eligible for home loan services from the Department of Veterans Affairs. Programs might include guaranteed loans, refinancing of loans or special grants.
For detailed information, please go to Home Loan Benefits, which covers the following topics:
Construction and Valuation
Eligibility for a VA Loan
Forms
Lenders, Services, Real Estate Professionals
Property Management
We will be glad to help you understand these benefits and apply for programs and services.
---