Veterans Burial Benefits
Assure Dignity for Deceased Veterans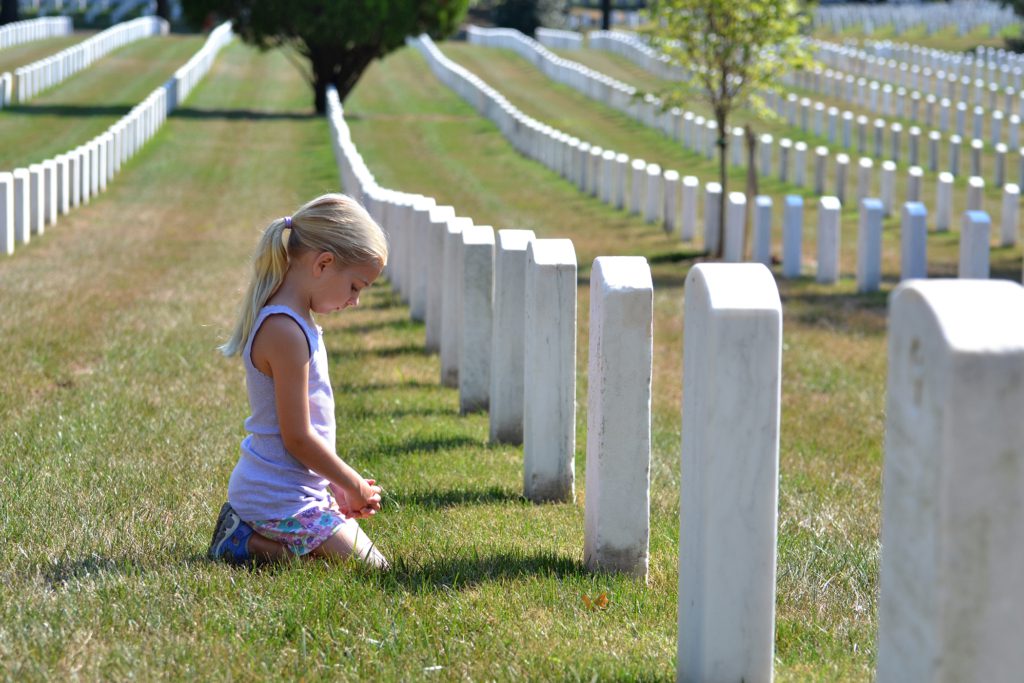 We can help you receive benefits and services including headstones, markers, burial flags and burial in a national cemetery. We can also help indigent or unclaimed veterans receive proper funeral services through our Pinellas County program.

For help, please contact your local Pinellas County Veterans Services Office. To find additional detailed information, please visit Burial and Memorial Benefits, which covers:
Burial Benefits Available from the National Cemetery Administration.
Eligibility.
Preparing in Advance.
How to Make Burial Arrangements in a National Cemetery at the Time of Need.
Burial of Unclaimed, Indigent Veterans.
Burial Flags.
Donating Burial Flags to National Cemeteries.
Burial Allowance Benefits.
Survivor Benefits.
Burial in a Private Cemetery.
Burial at Sea.
We will be glad to help you understand these benefits and apply for programs and services.