Retiree: Vision Plan
Pinellas County provides vision coverage to its retirees through EyeMed. You pay no additional premium for vision benefits which are included in your health insurance deduction.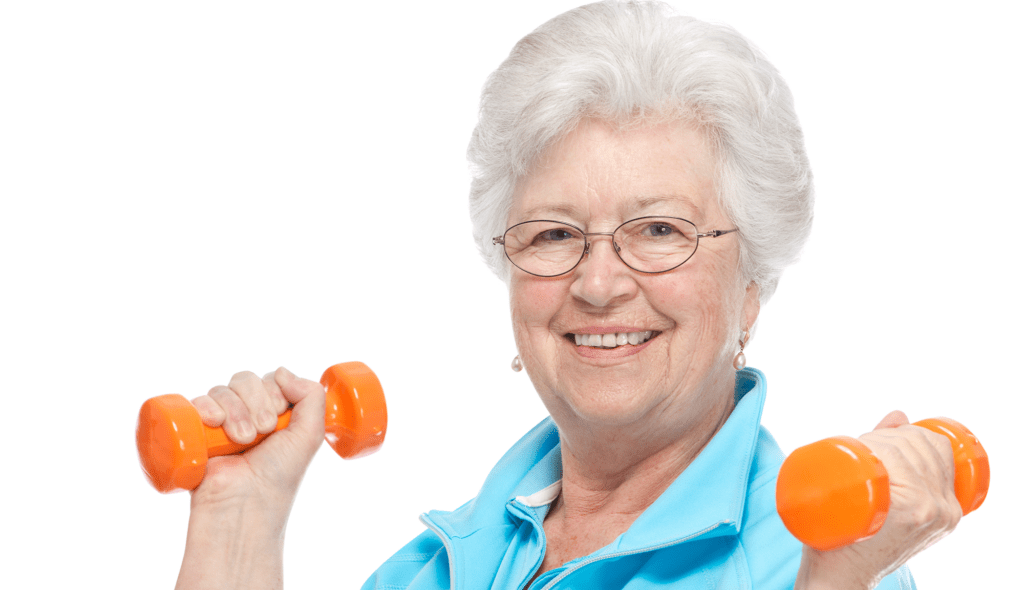 Contact EyeMed
Use the EyeMed website or app to:
Find a vision provider
View your claims
Check eligibility
Print an ID card
Review your coverage
To learn more, see the EyeMed website FAQs.
Website Login Information
First time: Go to EyeMed registration. After completing the brief form, you'll receive an email with a link to set up your password.
Returning users: Click Login and enter your username and password.

How to Contact EyeMed
Website: www.EyeMed.com/en-us/member
Network: Insight
App: EyeMed
Phone: (866) 939-3633
Monday to Saturday 7:30 a.m. to 11:00 p.m., Sunday 11:00 a.m. to 8:00 p.m
Provider Directory
To view a provider list, see Find an Eye Doctor and select Insight for the network. Select Search by Location (type zip code) or Search by Doctor (type name).
LensCrafters, with locations throughout Pinellas County, is available in addition to many other providers. Find a LensCrafters.
Visionworks does not participate in the EyeMed plan.
ID Card
EyeMed provides ID cards to members when you enroll. Please note that you don't need an ID card to use your vision benefits, just your name and birth date.
If you lose your ID card, call EyeMed at (866) 939-3633 or log into the EyeMed website, select Account and Print My ID Card.
Network Benefits
When you visit an in-network eye doctor, you don't need to submit a claim. EyeMed handles the paperwork.
Abbreviated information is shown below. For detailed information, view the EyeMed Vision Plan Benefits Summary, or log in to the EyeMed website and select Benefits and My Benefits.
Basic Eye Examination
$10 copay per calendar year for vision exam
Eyeglass Lenses
$20 copay per calendar year for clear plastic lenses in single, bifocal, trifocal or lenticular prescription
See EyeMed Summary

for additional information on options, coatings and progressive/transition lenses
Eyeglass Frames
$130 allowance
20% discount after the $130 allowance
Contact Lenses in Lieu of Eyeglasses
$100 allowance and 15% off balance (100% of balance for disposable lenses)
No charge for fitting and follow-up care
Out-of-Network Benefits
Refer to the EyeMed Summary for out-of-network reimbursement benefits.
Use the EyeMed Out-of-Network Claims Form if you visit an out-of-network provider for routine eye care, and submit the form to EyeMed for reimbursement.
LASIK or PRK
IMPORTANT: You must call (800) 988-4221 for EyeMed confirmation before scheduling laser vision correction service.
Find an eye surgeon in the U.S. Laser Network.
15% off retail or 5% off promotional price, less $1,125 allowance
Frequently Asked Questions
Do I go to an EyeMed provider if I need eye drops, have an eye infection or have injured my eyes?
No. The vision care benefit covers routine vision care only such as routine eye examinations, corrective eyewear and LASIK/PRK. Services related to medical or surgical treatment of eye disease or injury are not covered by EyeMed. Contact a Cigna medical provider for services related to illness or injuries to the eyes.
Where can I go for a vision exam?
See EyeMed's Find an Eye Doctor and select Insight for the network, or call (866) 939-3633.
What if my current provider is not in the EyeMed network?
EyeMed contracts with an extensive network of providers in the marketplace including LensCrafters. If your current provider is not in their network, you may select a new provider or use the out-of-network reimbursement option.
How often may I have a vision exam?
You may receive a basic comprehensive routine vision exam once per calendar year for a $10 copay.
How often may I purchase eyewear?
Eyeglass lenses and frames may be purchased once per calendar year.
Can I get vision services if I am out of town?
Yes. EyeMed is a nationwide program. To locate a provider, see EyeMed's Find an Eye Doctor and select Insight for the network or call (866) 939-3633.
Will I have to pay more than a $20 copay when I purchase eyeglasses?
Clear plastic lenses are covered under the $20 copay, including single vision, bifocal, trifocal or lenticular lenses. The allowance for eyeglass frames is $130. Please see the EyeMed Summary for more information.
Will my contact fitting fee be covered?
Yes. Contact fitting and follow-up care is free of charge.
May I use my vision benefit to purchase both eyeglasses and contacts?
No. You may purchase either eyeglasses or contacts.
8/1/23