Jobs / Career Opportunities
A dynamic career awaits you at Pinellas County Government! Our employees deliver first-class service and make a difference in the community. Our Unified Personnel System includes more than 3,000 positions and more than 700 job class specifications.
We offer competitive pay and an excellent benefits package including generous time-off, in-house courses, wellness programs, tuition reimbursement, employee discounts, Florida Retirement System plans, and much more.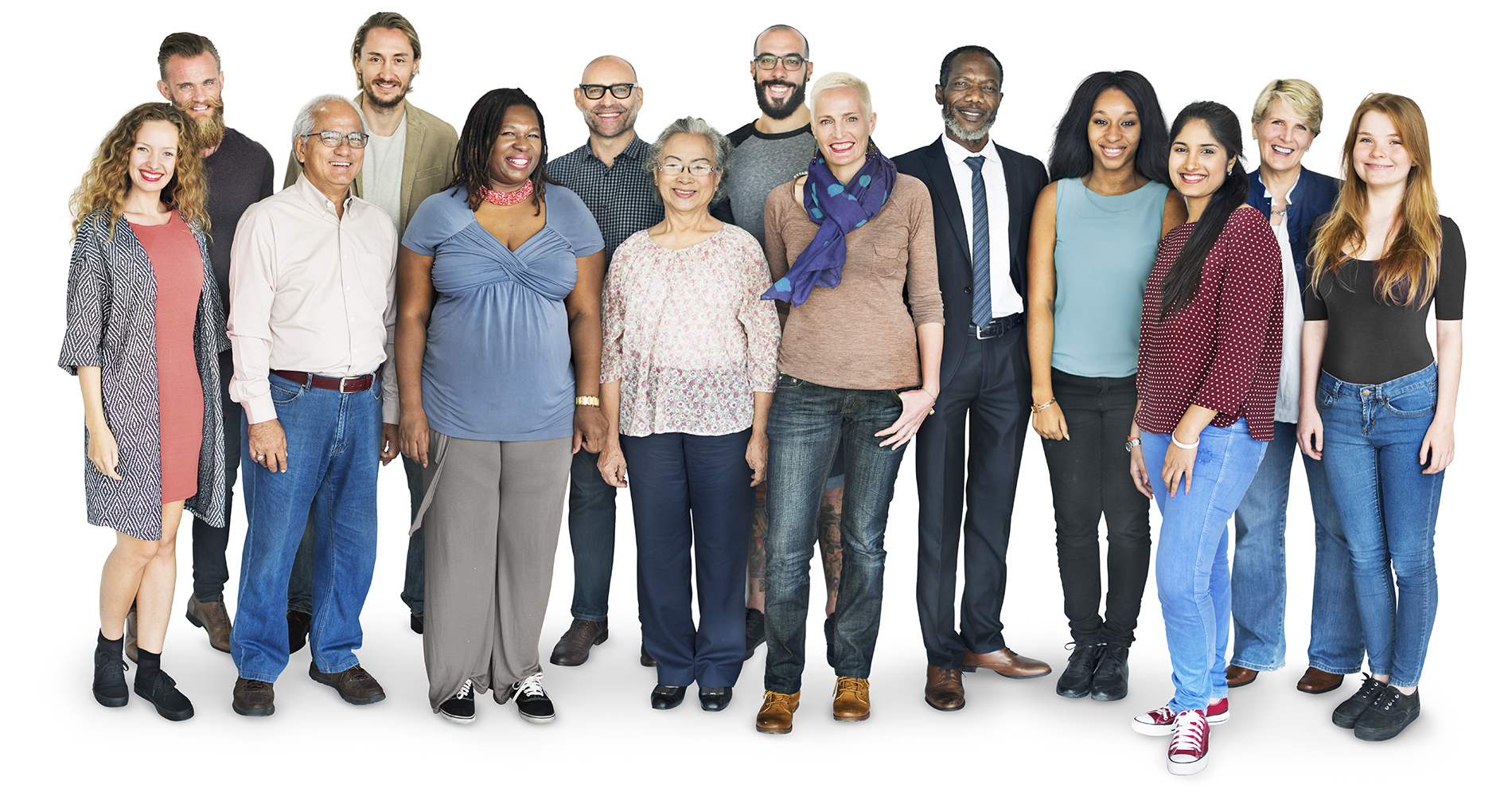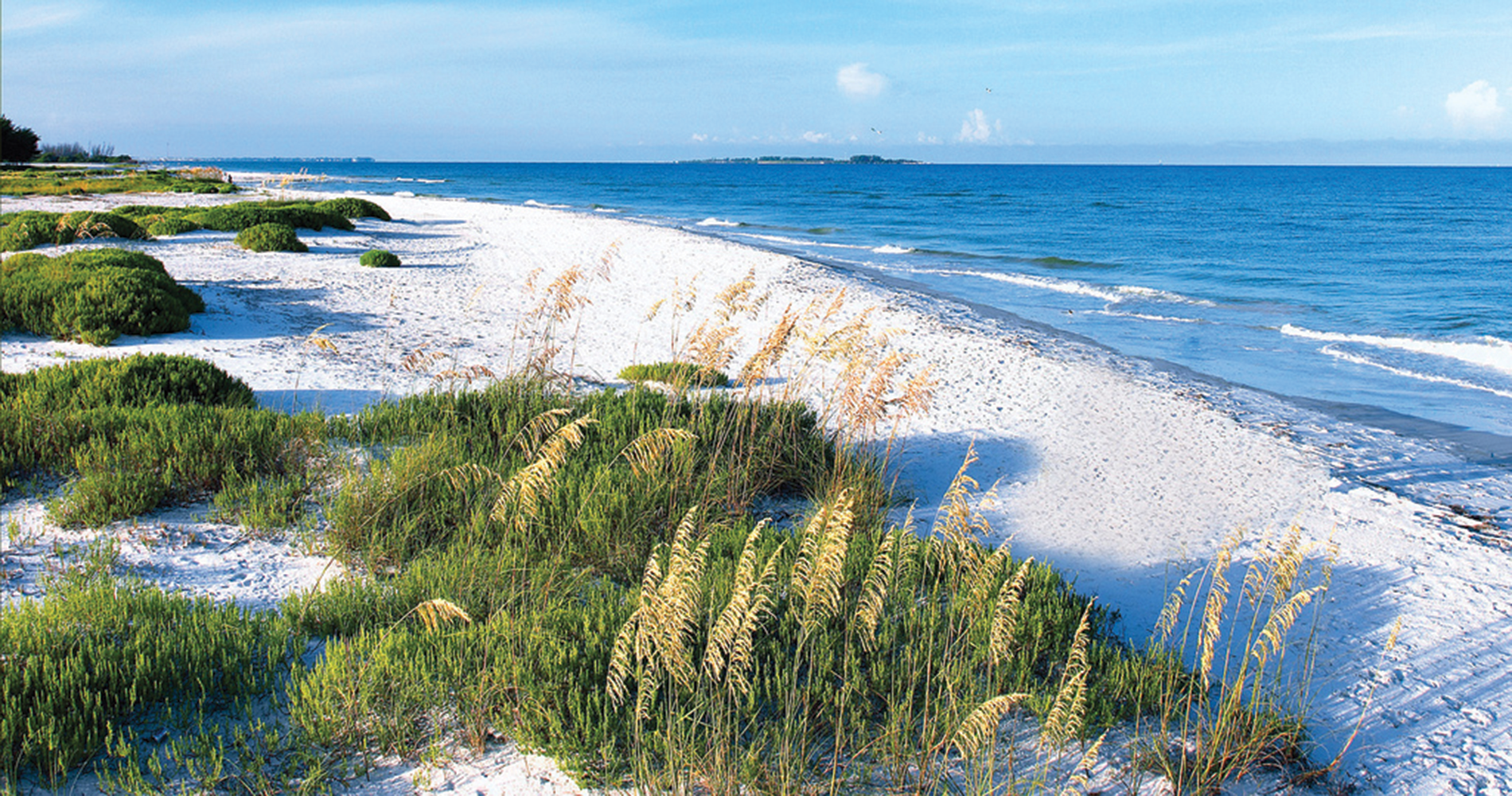 Application Tips
Ready to apply? View our current openings and apply online using the Apply Now link found on every job posting.
Are your answers lengthy? Type the answers in a Word document first, then copy and paste the information into the application.
Were you referred by a current employee? Include their name on your application and they can earn up to $1,000 cash as part of our Employee Referral Program.
Don't see the right fit? Complete the general application with your education and work experience now. Later when you apply for a specific position, complete the supplemental questions.
Want to get notifications of future openings? Sign up for Job Alert emails.
Other Government Agencies
To apply for employment at the following government agencies, use the links below:
Retirees
Florida Retirement System (FRS) retirees are welcome to work for Pinellas County, but it can impact your pension or investment plan for the first year of retirement. Contact us for more information.
Contact Us
Human Resources Employment
400 South Fort Harrison, 1st Floor, Clearwater, FL 33756
(727) 464-3367, option 2
hiring@pinellas.gov
Follow Us
---
Pinellas County, the Unified Personnel System, and all Appointing Authorities are equal opportunity employers. Our continuing policy in the substance, design and administration of our personnel program shall assure the fair and equal treatment of all persons in all aspects for personnel administration without regard to military status, political affiliation, age, race, color, national origin, gender, sexual orientation, gender identity or gender expression, religion, disability, genetic information, or any other characteristic protected by law, and with proper regard for their privacy and constitutional rights.
9/25/23