Safety
Pinellas County is committed to ensuring the safety of all travelers whether by car, bike or on foot.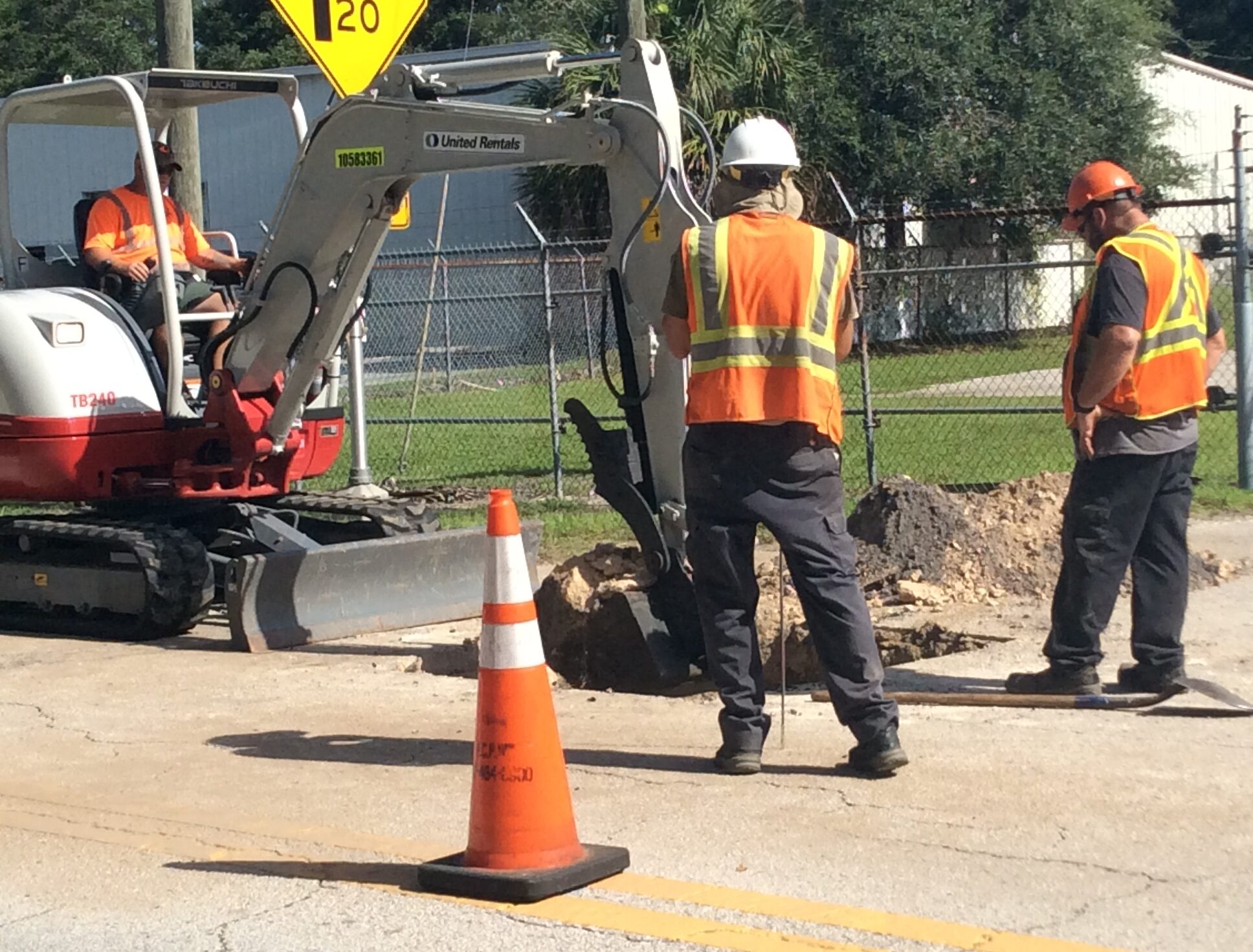 Featured Government Office
The Public Works Department manages environmental, stormwater and transportation systems to provide a safe, sustainable and vibrant community for the people of Pinellas County.
Learn More
The design phase of the Beckett Bridge Replacement project is anticipated to be completed in Summer 2023. The project is planned to…
Project Overview The Lake Shore Estates Roadway and Drainage Improvements Project is located in the Lake Shore Estates Subdivision in Palm Harbor….
Project Overview Pinellas County is replacing the Westwinds and Crosswinds Bridges as part of its ongoing effort to maintain and operate the…