Consumer Corner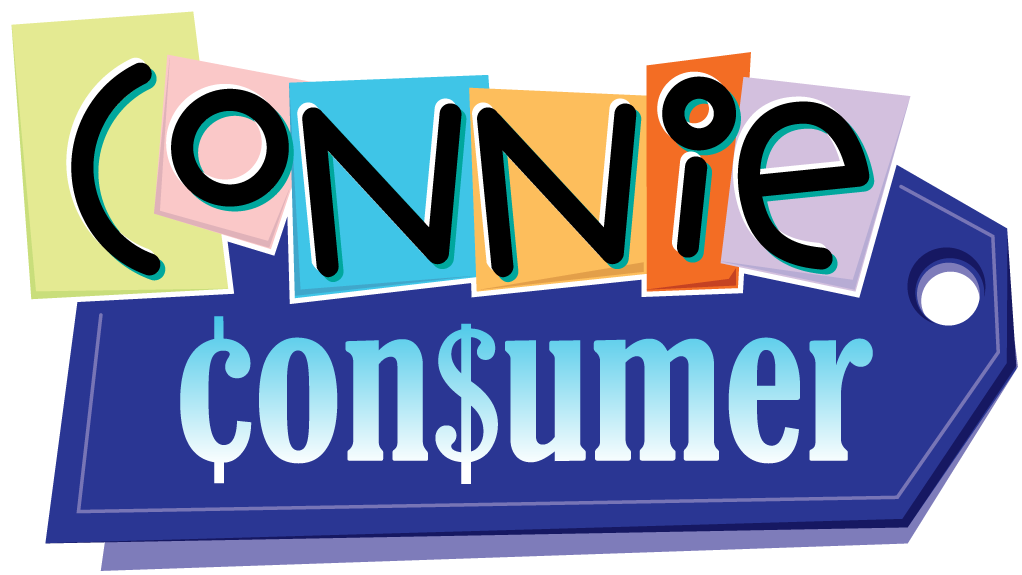 November 2023
Identify and Avoid Medicare Scams
We're in the midst of Medicare's open enrollment, which runs from October 15 to December 7. During this time, Medicare recipients can review and compare different options and make changes to their current coverage. While you shop around for the best plan, scammers are using open enrollment as an opportunity to steal your personal information and money by impersonating Medicare representatives. Medicare scams occur year-round, but often increase during open enrollment time. Scammers target people by phone, email, text messages, and postal mail. Protect yourself by learning how to identify and avoid Medicare scams.  
Never give out your information. Do not give out your Medicare number or other personal information to an unexpected caller or someone who makes an unsolicited request for it. Legitimate Medicare employees have your Medicare number on file.
Don't trust caller ID. Scammers use technology to fake the name displayed on your phone.
Don't be rushed into making a decision. You have until December 7 to enroll, and Medicare doesn't offer extra benefits for signing up early.
Ignore threats to take away your benefits. If you qualify, your benefits can't be taken away for not signing up for a plan.
Hang up on endorsements. Don't talk to anyone that suggests their plan is preferred by Medicare. The truth is that Medicare doesn't endorse a specific plan.
Promises of free items or services. Be suspicious of any offers involving no-cost medical supplies, medical care, or prescription medications. Many scammers will make fraudulent offers to persuade you to share your Medicare number and other personal information.
Know your coverage. Ignore anyone who calls saying you must join their prescription plan or you will lose your Medicare coverage. The Medicare prescription drug plan (also known as Part D) is completely voluntary.
Read the fine print. Be aware of mailers that appear to be government communications but are actually advertisements for private companies. These mailers will sometimes have a disclaimer, but it is buried in small print. 
If you need help with Medicare and Medicare open enrollment, visit www.medicare.gov or the SHINE (Serving Health Insurance Needs of Elders), which provides health insurance information and free, unbiased, and confidential counseling assistance to Medicare beneficiaries, their families and caregivers.
For more information on scams, to file a complaint, or check the complaint history of a business, call Pinellas County Consumer Protection at (727) 464-6200 or visit Consumer Protection.
For more tips and helpful resources to be a savvy consumer, visit Connie Consumer Tips.
11/21/23