Sand Key Park
Sand Key Park
1060 Gulf Boulevard
Clearwater
,
Florida
33767
United States
Google Map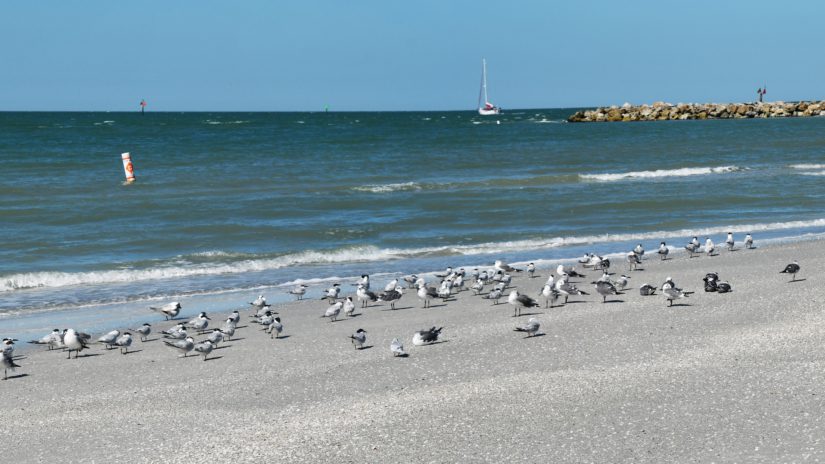 Sand Key Park is 95 acres with two distinct areas of beach and park in Clearwater. This park has a white sandy beach with seasonal lifeguards and sea turtles that nest from April – October. The park also provides benches for viewing the salt marsh that sustains the native wildlife.
Due to deterioration and safety concerns, the two fishing piers, located near the Clearwater Pass at Sand Key Park, 1060 Gulf Blvd, will be demolished beginning August 1, 2022. In 2021, a dock inspector completed an underwater inspection and determined that the docks were not in good condition due to rotting framing, hardware and pilings.
Photos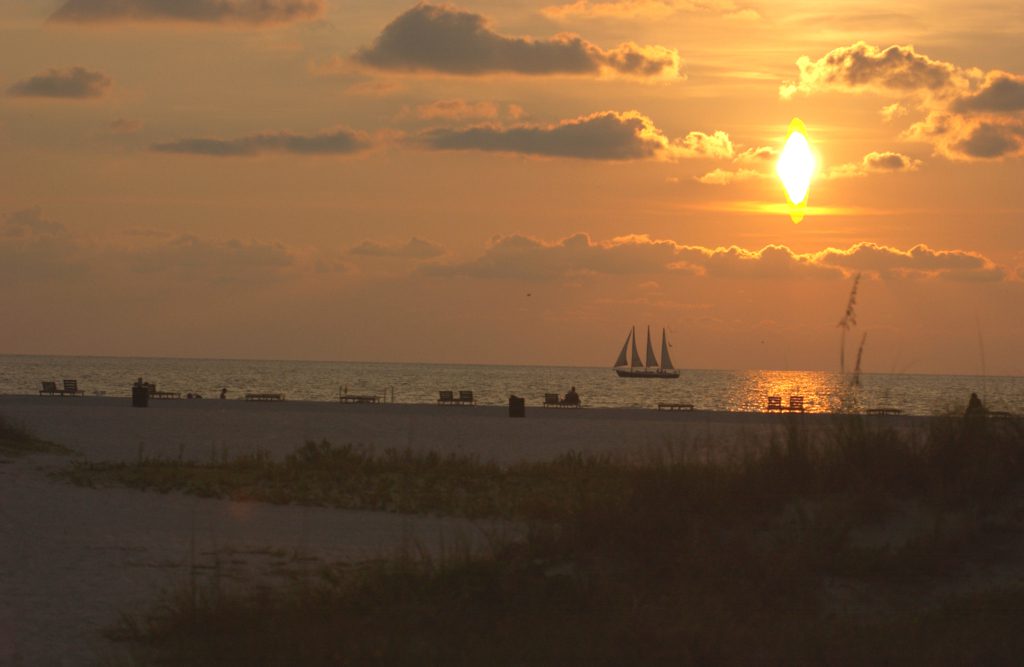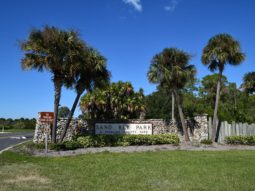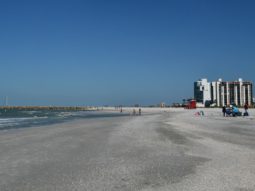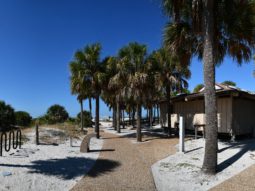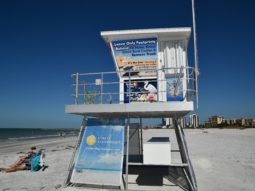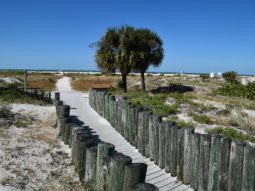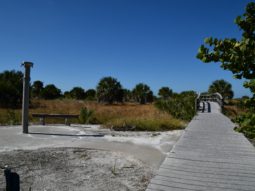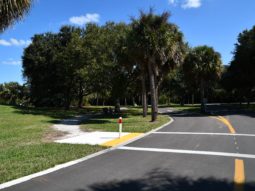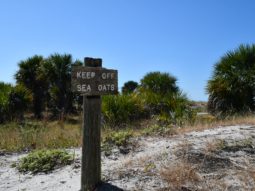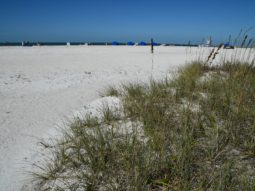 Amenities
Concession
Boardwalk, Nature Trail
Two Beach Wheelchairs
Outdoor Showers
Two Bathhouses with Separate Changing Stalls and Restrooms
Pay stations require entry of vehicle tag number.
Pay stations only accept credit card payments – Visa, Mastercard, or American Express.
Pay-by-plate system replaces the need to display parking receipts.
Beach Parking Permit – Automated Pay Stations with Daily Parking Fees of $5 – Annual beach parking passes are available.
Playground Equipment
Restrooms
Two Shelters with Grills
Swimming
Umbrella and Cabana Rentals
Kayak and Bicycle Rentals
Beach Wheelchair Information:
During life guard season, request one from the guard on duty.
Off Season – Call (727) 582-2100 and schedule a time. The chief park ranger will be notified that someone is requesting a beach wheelchair. They will make every effort to be there when needed, but we can't guarantee it because they serve multiple park sites.
Hours
Open 7 days a week, 7 a.m. to sunset
County Parks are closed two days throughout the year, the day after Thanksgiving and December 25.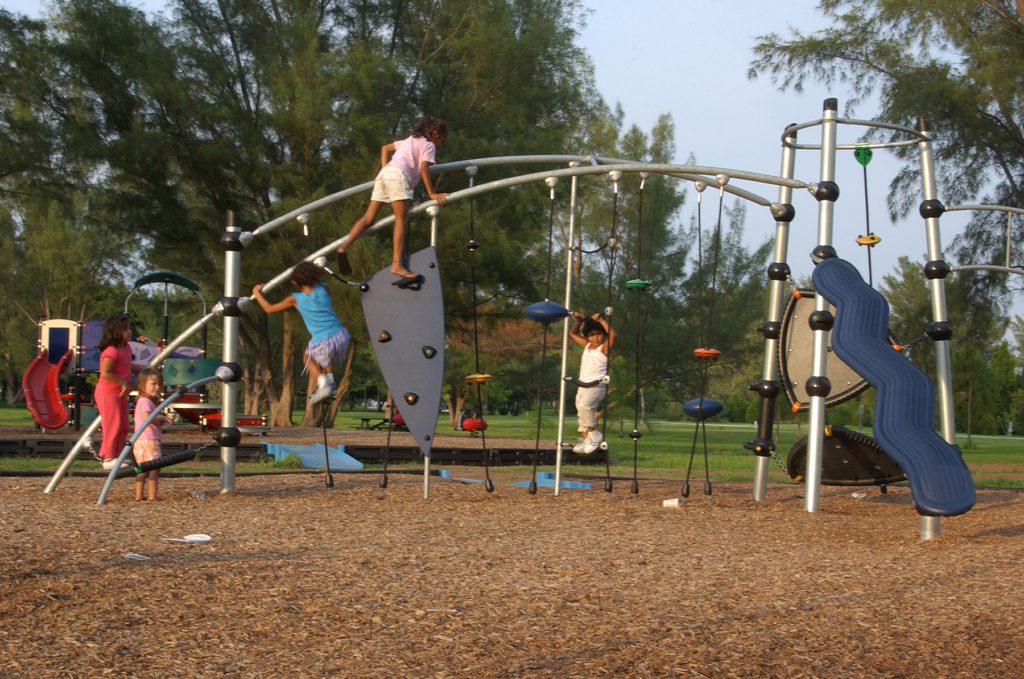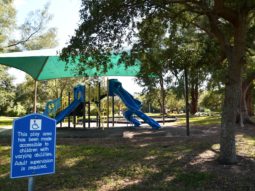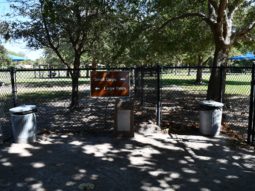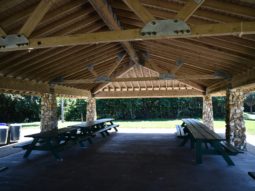 Beach Weddings:
All commercial and non-commercial weddings on the beach at Sand Key must be processed though our vendor, Bon Appetit Group Inc. Additional fees will apply.
Bon Appetit Group Inc.
Phone: (727) 260-5503 and select option #3
E-mail
Please Note: It is important to call this vendor even if you want a wedding with just a few people on the beach. The vendor will know what event is already scheduled on the beach; so as not to disrupt a scheduled wedding. Weddings held at a picnic shelter in Sand Key Park are not required to contact the vendor UNLESS they are going to take pictures on the beach, in which case the vendor must be notified. Weddings held at a picnic shelter require the submission of a Wedding Application.
Picnic Shelter & Green Space Weddings / Special Events:
Individuals and organizations that wish to conduct a special event or wedding at a Pinellas County park, including the picnic shelters and other green spaces in the park, must submit a Special Event Permit Application or a Wedding Application. Please call Parks & Conservation Resources at (727) 582-2581 for information.
Additional Information