Educational Resources: Garbage and Recycling
The Department of Solid Waste follows the 4Rs: Reduce, Reuse, Recycle, Recover of managing waste. Use these resources to learn what happens when you throw things away, how to reduce waste, and how to help the environment.
Tours and Presentations
Learn about our vision of zero waste to landfill by 2050 and why it's important that we create less waste.
Tours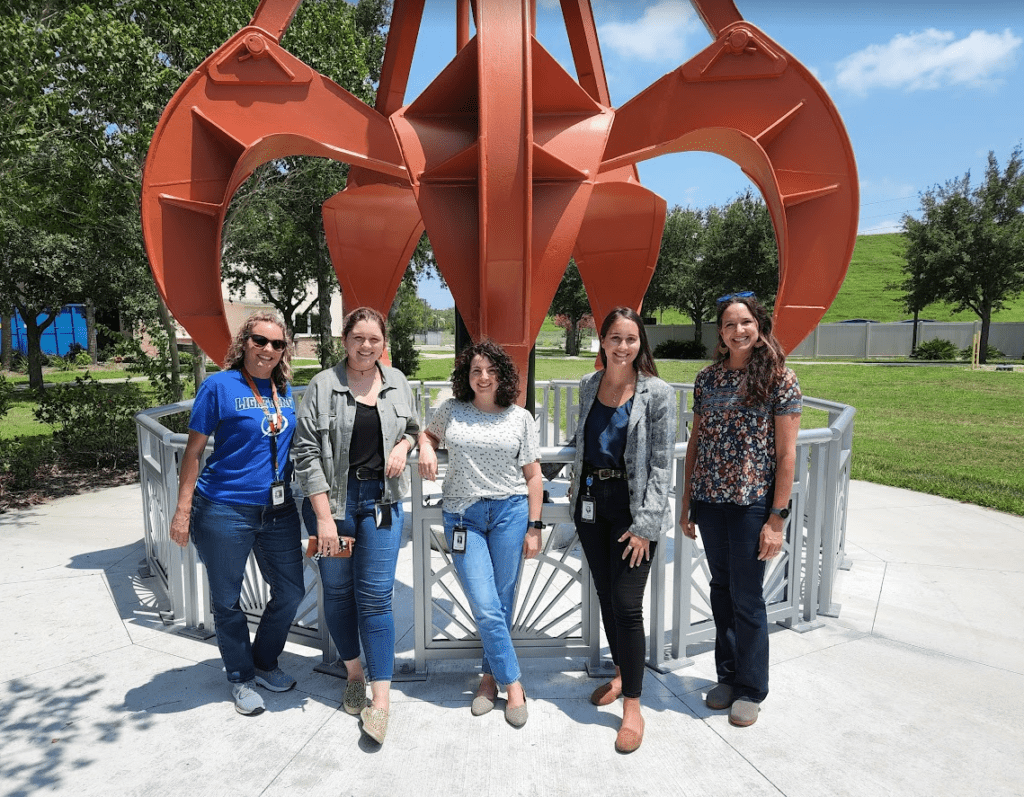 The 90-minute tour includes a classroom and driving presentation of the Solid Waste Disposal Complex. Participants will see the Waste-to-Energy Facility, landfill, and more.
Tours are available for third through 12th grade school students, college and university students, technical and industry groups, businesses, and professional and homeowner's organizations.
The tour is a field trip approved by Pinellas County Schools.
Check out our activities and resources for students in kindergarten through second grade.
Tours are for those at least 8 years old and in third grade or above.
Individuals and small groups interested in touring the Solid Waste Disposal Complex can sign up for a monthly Citizen Tour at https://swpinellascitizentour.eventbrite.com. For questions or to book a tour for groups with 8+ participants, email recycle@pinellas.gov or call (727) 464-7500.
Groups larger than 13 may need to provide own bus transportation to, from, and onsite.
What Our Customers Are Saying
"We found all aspects highly informative, both for our out-of-town visitors as well as for those who last toured 4 or 5 years ago. A lot has changed — and keeps changing." – Richard B.
"Thanks so much for a great tour! – Laura T.
"We had an amazing time! You're doing an incredible job and I'd love to stay in touch!" – Caulin D.
Presentations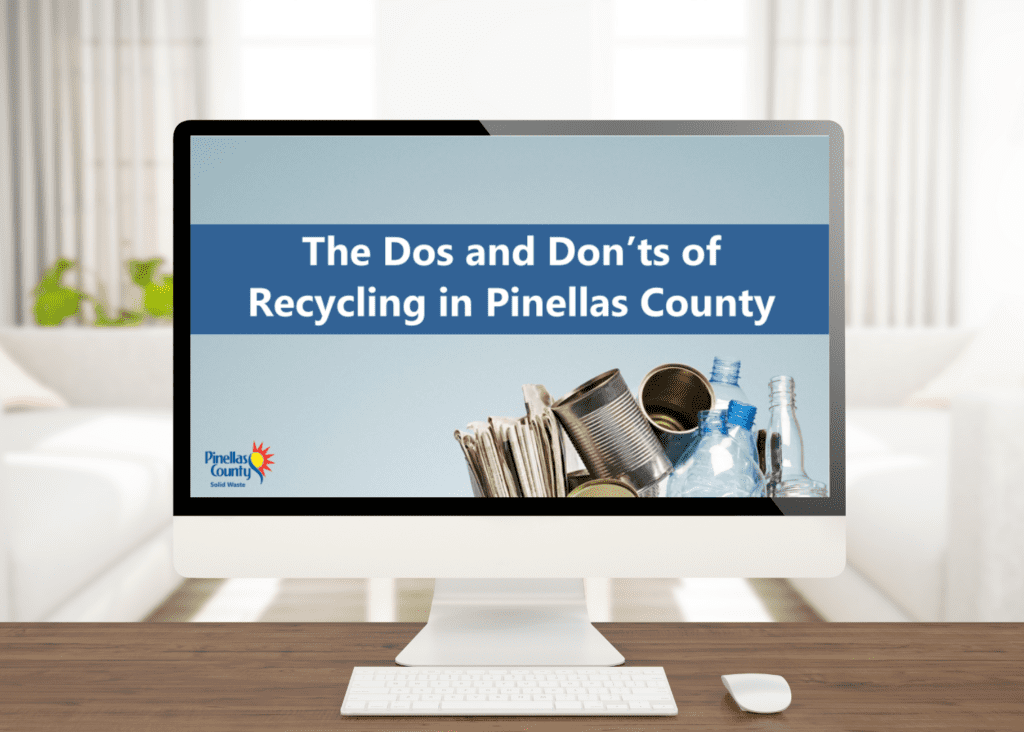 Presentations on garbage and recycling are available to to schools, clubs, community and civic organizations, homeowner's associations, and more.
The length and content level of the presentation can be suited to your group's needs.
Email recycle@pinellas.gov or call (727) 464-7500 to request a presentation. Presentations are for those at least 8 years old and in third grade or above.
Watch our Virtual Presentation: Recycling in Pinellas County recording on YouTube.
Publications
The County's Recycle Guide and the STEAM Guide are created in partnership with the Tampa Bay Times Newspaper in Education program.
A playbook for Pinellas County residents on what to recycle and where to recycle. It includes activities that incorporate the Florida Standards for elementary, middle and high school students.
A creative, interactive publication encourages students to use science, technology, engineering, arts and math to address the global waste problem (view text only version here).
The Department of Solid Waste developed a 30-year Solid Waste Master Plan with 28 strategies that fits the vision of Zero Waste to Landfill by 2050.
Reports
Reports about garbage and recycling composition and awareness prepared on behalf of the Department of Solid Waste, as well as other related reports, can be found by visiting the following links. All reports and surveys are PDF files. If you cannot view a file, click here for a free download of the latest version of Adobe Acrobat Reader.
Garbage and Recycling Composition Studies
Recycling Awareness Survey
Christmas Bird Count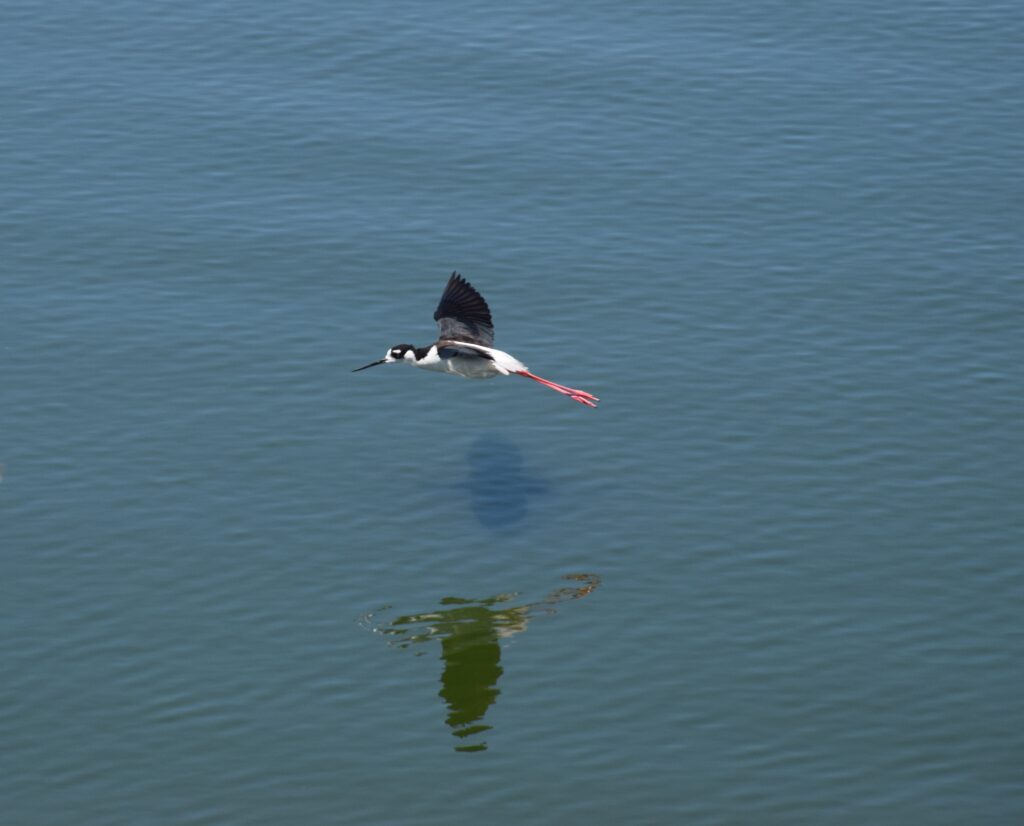 Videos
View our video library webpage or view them on YouTube.
Pinellas Partners in Recycling
Pinellas Partners in Recycling (PPR) is an advisory and networking group that is focused on improving recycling, maximizing waste reduction and diversion, and promoting sustainable materials management in Pinellas County and the surrounding Tampa Bay area.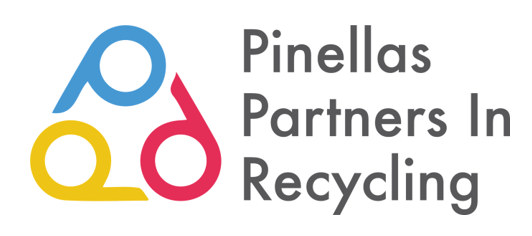 Resources for Students and Teachers
Join the Reduce Your Use Tampa Bay campaign and its partners in supporting the worldwide movement to reduce waste from single-use plastics. You can be part of the Reduce Your Use Tampa Bay campaign by sharing how you are reducing pollution from disposable plastic products.
Local governments across Tampa Bay have teamed up to improve recycling efforts in the region. Visit Tampa Bay Recycles (English) and (Spanish) to make sure that you are recycling correctly and helping our region avoid the common challenge of contamination – attempting to recycle soiled items or materials our programs don't accept.
An organization of more than 10,000 public and private sector professionals committed to advancing from solid waste management to resource management through their shared emphasis on education, advocacy and research. SWANA offers free membership for full-time students, a MentorMatch program, and scholarships.
The Florida Department of Environmental Protection's Green School Designation Program's environmental guidelines help Florida primary and secondary schools evaluate operations, set goals, and take specific actions to create a healthier environment, such as reducing water and energy use and reducing waste to lower operating costs.
Additional Resources
Questions?
Send an e-mail to recycle@pinellas.gov, click the Live Chat button below, or call (727) 464-7500.