Behavioral/Mental Health Plan
Need ongoing support or long-term help? Get confidential assistance for everyday challenges and more serious problems with the Behavioral/Mental Health Program. Services include counseling and treatment. The program is subject to the same copays, deductibles and coinsurance as you pay for medical services.
Also see the Employee Assistance Program.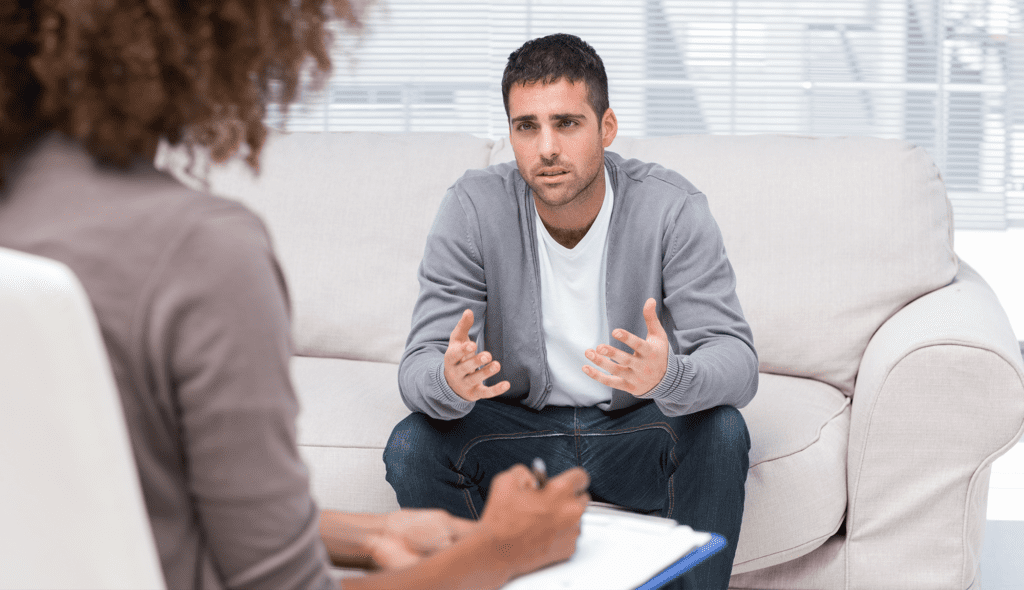 Overview
The Behavioral/Mental Health Program provides short-term and long-term problem resolution services to help you and your family with issues such as:
Depression, anxiety or stress
Alcohol or substance use
Anger management
Marital problems
Coping with grief or loss
Domestic violence
Eating disorders
Compulsive spending or gambling
FAQs
Who is eligible?
Employees and eligible dependents are eligible for the Behavioral/Mental Health Program if they are enrolled in Pinellas County's group health plan.
How much does it cost?
Outpatient Services

Open Access Plus (OAP) enrollees have a $25 copay per visit with their in-network provider.
Choice Fund Open Access Plus HSA enrollees' charges are subject to their deductible and coinsurance.

Inpatient Services (at a hospital, clinic or mental health facility)

Charges are handled as any hospitalization and applied to the deductible under both plans and 20% coinsurance after the deductible is met.
How do I find a provider?
There are two options to locate a psychiatrist, psychologist, clinician, nurse practitioner or clinic:
Use the Cigna Provider Directory

Enter an address, city or zip code, then select Doctor by Type, Doctor by Name or Health Facilities.
Select Log In/Register or Continue as Guest.
To determine if the provider is in-network, check the Plans Accepted at this Location to make sure Open Access Plan (OAP) or Choice Fund OA Plus is listed.

Call Cigna at (800) 862-3557.
What services can I get?
Outpatient or inpatient services including:
Personal counseling.
Treatment for conditions such as clinical depression, substance use disorder or an eating disorder.
Virtual visits (online therapy) are available.
What is the difference between the behavioral/mental health program and the employee assistance program (EAP)?
EAP provides short-term problem resolution services for mental health and other life issues and/or referrals for longer term care.
Behavioral/Mental Health Program provides short-term and long-term problem resolution for behavioral/mental health issues.
Outpatient services – Use either program.
Inpatient services – For services at a hospital or clinic for diagnosed conditions such as depression or substance use, use the Behavioral/Mental Health Program.
Do I start with EAP or the behavioral/mental health program?
Every situation is different, but generally we recommend starting with EAP to determine what services will work best for your needs.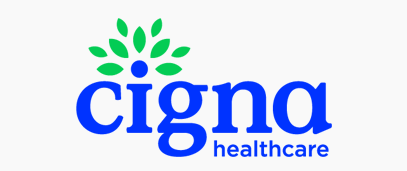 Contact Cigna
Website: www.myCigna.com
App: myCigna
Phone: (800) 862-3557, option 4, available 24/7, remain on the line for both behavioral/mental health and EAP assistance
Get assistance by phone, in-person or video-conference (virtual visit)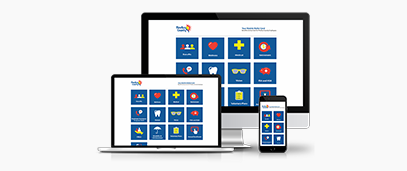 10/16/23