Medical Coverage
2023 Updates
Medical plan coverage from Cigna will be the same. The new premiums reflect the rising cost of healthcare. Your employer (Appointing Authority) continues to pay the same majority of the cost share as in previous years. The Health Savings Account (HSA) plan has revised employer contributions and deductibles.
Pinellas County provides medical coverage to its employees through Cigna. Two plans are available as detailed below. Medical coverage is available to all permanent and long-term temporary employees scheduled to work a minimum of 20 hours per week.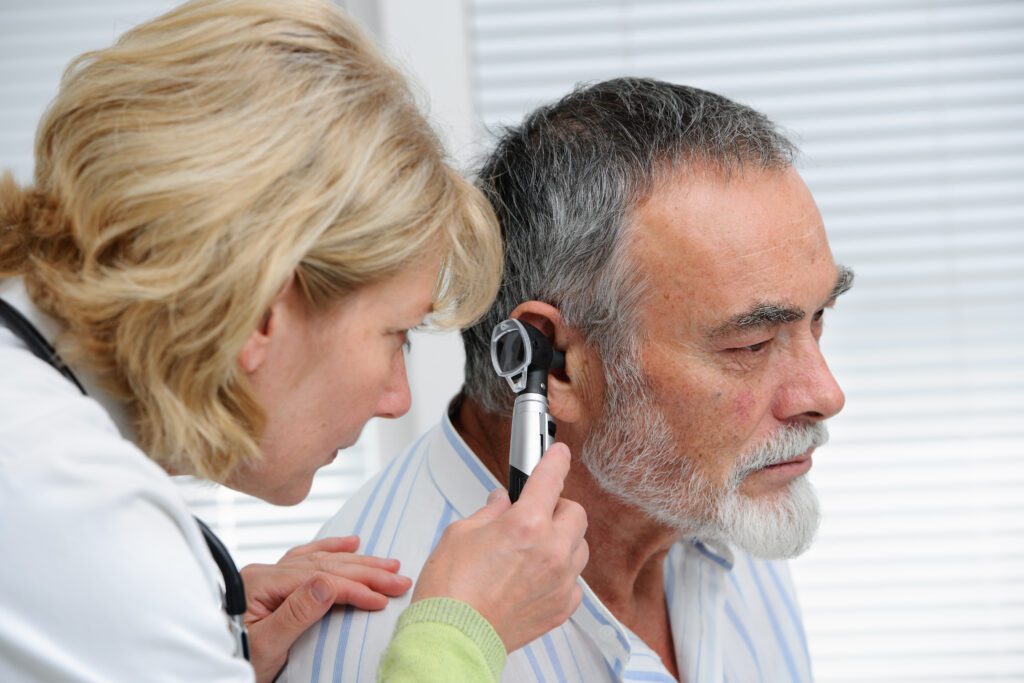 Contact Cigna
Contact Cigna to:

Website: www.myCigna.com
If you have an existing account for dental coverage, use the same login information. If not, select Register to create an account.

App: myCigna
Phone: (800) 862-3557, available 24/7 to speak with a nurse or customer service
---
Medical Plan Options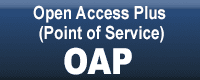 Open Access Plus (OAP), previously called Point of Service or POS: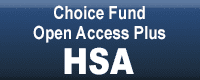 Choice Fund Open Access Plus HSA, previously called Consumer Driven Plan with a Health Savings Account:
---
Both plans offer the same low premiums which includes medical care, prescription coverage, behavioral/mental health and vision care:
Medical Plan Biweekly Premiums
| | | |
| --- | --- | --- |
| Coverage | 2022 Biweekly Cost | 2023 Biweekly Cost |
| Employee Only | $11.43 | $12.12 |
| Employee and Spouse or Domestic Partner | $131.90 | $139.97 |
| Employee and Child(ren) | $105.23 | $111.66 |
| Family | $216.12 | $229.32 |
For more information, see Medical Plans Comparison & Cost
View machine-readable files made available in response to the federal Transparency in Coverage Rule which include Cigna's negotiated service rates and out-of-network allowed amounts between health plans and healthcare providers. The files are formatted to allow researchers, regulators, and application developers to more easily access and analyze data.
---
Both plans are administered by Cigna.
Both plans offer both in-network and out-of-network benefits.
Both plans have the same network of hospitals and doctors.
Both plans are open access, which means you may use any network physician, you do not have to select a primary care physician, and you do not need a referral to see a specialist.
Both plans cover the same benefits, limitations, and exclusions.
There are some distinct differences so please compare the plans carefully.
---
All employees and dependents who enroll in one of the medical plans are provided the following coverage:
---
ID Cards
Cigna mailed ID cards to all participants. You may also access your ID card on the Cigna website or app.
---
Effective Date of Coverage
Start Date: Coverage is effective for new employees on the first day of the month after 30 days of employment. For example, if you are hired on February 16, your benefits are effective on April 1.
End Date: Your benefits coverage through the County ends on the last day of the pay period in which your separation occurs. For more information, see Employee Benefits: What Happens When I Leave?
Tax Saving Plans
Reduce your healthcare costs with the following options:
Pre-Tax/Payroll Deductions – Payroll deductions for health and dental coverage may be deducted under the provisions of the Internal Revenue Service Tax Code, Section 125. Each year, during the County's annual enrollment, you have an opportunity to elect pre-tax health or dental premiums.
Flexible Spending Accounts – The County offers FSAs to help you reduce out-of-pocket expenses for healthcare expenses (for employee and dependents) or dependent care expenses such as daycare costs by paying for them on a pre-tax basis. You do not have to be enrolled in the Group Health Plan to participate.
Enrollment
Important Links
11/17/22