Family and Medical Leave Act (FMLA)
The Family and Medical Leave Act (FMLA) allows eligible employees to balance their work and family life by taking up to 12 weeks of continuous or intermittent unpaid leave for certain family or medical reasons. In 2022, FMLA administration services are provided by UnitedHealthcare.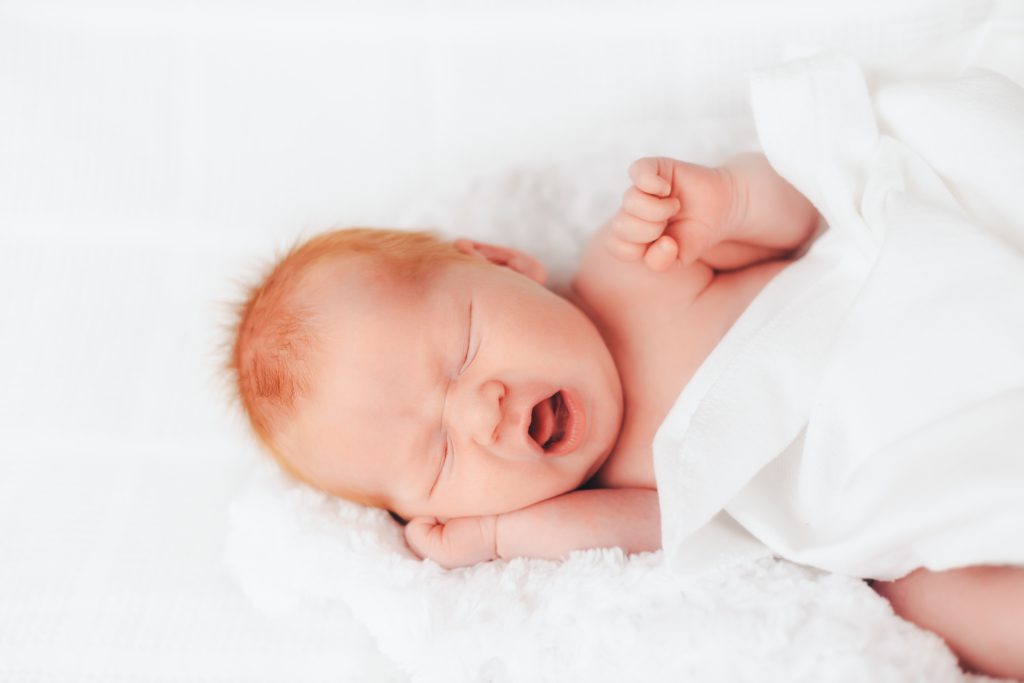 Frequently Asked Questions
Who's eligible for FMLA?
Any exempt or classified status employee who has:
been employed by the county for at least 12 months (does not have to be consecutive); and,
worked at least 1,250 hours during the 12 months immediately preceding the commencement of the leave.
Why would I use FMLA?
FMLA provides a guarantee of job security and continuation of employee benefits during the approved leave.
When can I use FMLA?
Eligible employees may be entitled to 12 weeks of scheduled, unpaid leave for continuous or intermittent absences for any of the following reasons:
Pregnancy, prenatal care, bonding or placement of a child for adoption or foster care
Your own serious health condition
To provide care for a qualifying family member with a serious health condition
Service member family leave (up to 26 weeks in a 12-month period)
Qualifying military exigency
How do I request FMLA leave?
Contact UnitedHealthcare (UHC) at the toll-free number (866) 556-8298.
UnitedHealthcare will tell you if you need to have your physician complete an FMLA certification form.
UnitedHealthcare will approve or deny your leave and notify your supervisor.
Fax any required paperwork to (866) 334-0985. Submit leave requests using OPUS.
How do I get paid during FMLA leave?
You must use accumulated annual leave for FMLA absences if your annual leave bank contains more than 40 hours.
Accrued compensatory leave may be used for FMLA absences according to the Comp Time Usage Policy.
If you have accumulated extended illness leave, it must be used for FMLA absences. (Extended illness leave accrual ended in 1994, but some long-time employees still have extended illness leave time in their leave bank.)
How do I code my timecard while on FMLA leave?
If your FMLA has been approved by UnitedHealthcare, code your timecard as FMLA Annual Leave (FMLA AL) or FMLA Leave Without Pay (FMLA LWOP). You may also use Personal Days and Floating Holidays.
If your FMLA is pending approval, code your timecard as Annual Leave (AL) or Leave Without Pay (LWOP). You may also use Personal Days and Floating Holidays. Once your FMLA is approved, your supervisor and/or Payroll can go back and retroactively correct your timecard to the FMLA codes.
If you are also on Short Term Disability, code your timecard according to the guidance above, and Payroll will split your timecard appropriately between Short Term Disability and Annual Leave or Leave Without Pay.
How is my leave time calculated for FMLA?
The FMLA calculation is based on a 12-month rolling look-back period, not a calendar year. For example, John applies for FMLA in February 2022 and is entitled to 12 weeks in a rolling 12-month period. John took 4 weeks of FMLA time in August 2021, so he has 8 weeks remaining.
6/21/22