Guide To Managing Marine Flares
This resource has been developed by the Department of Solid Waste to provide businesses with guidance on how to properly manage wastes in accordance with federal, state and local laws.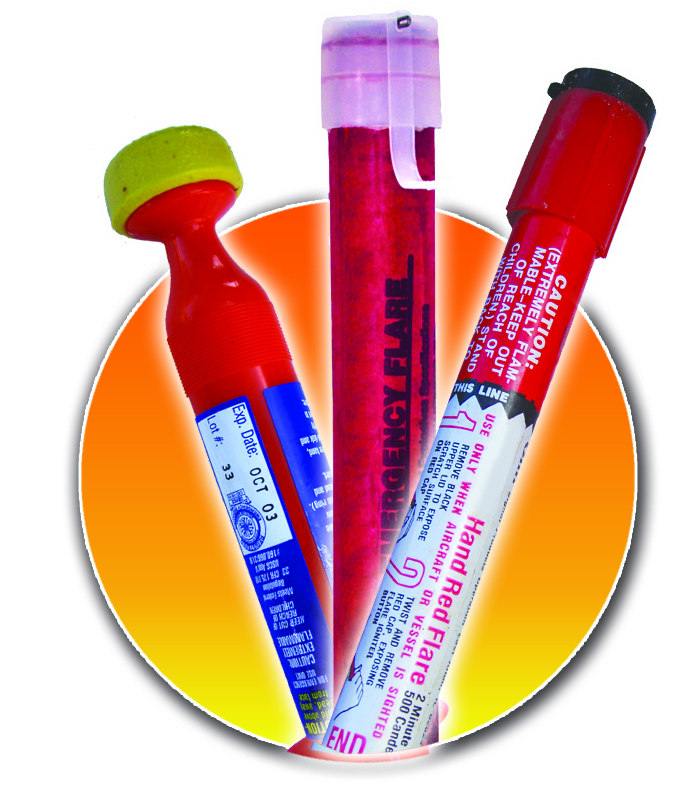 About Flares
Shipping laws require that boat owners have pyrotechnic visual distress signal flares on board if their vessels are longer than 16-feet and/or if operating the vessel between sunset and sunrise.
Flare Facts
Flares contain toxic and reactive materials, including fuel oil, magnesium and potassium chlorate.
NEVER soak flares in water. Some flares react when exposed to water.
If you keep your outdated flares on board as "extras" for emergencies, you must keep current flares on board as well.
It is against the law to ignite flares in non-emergency situations.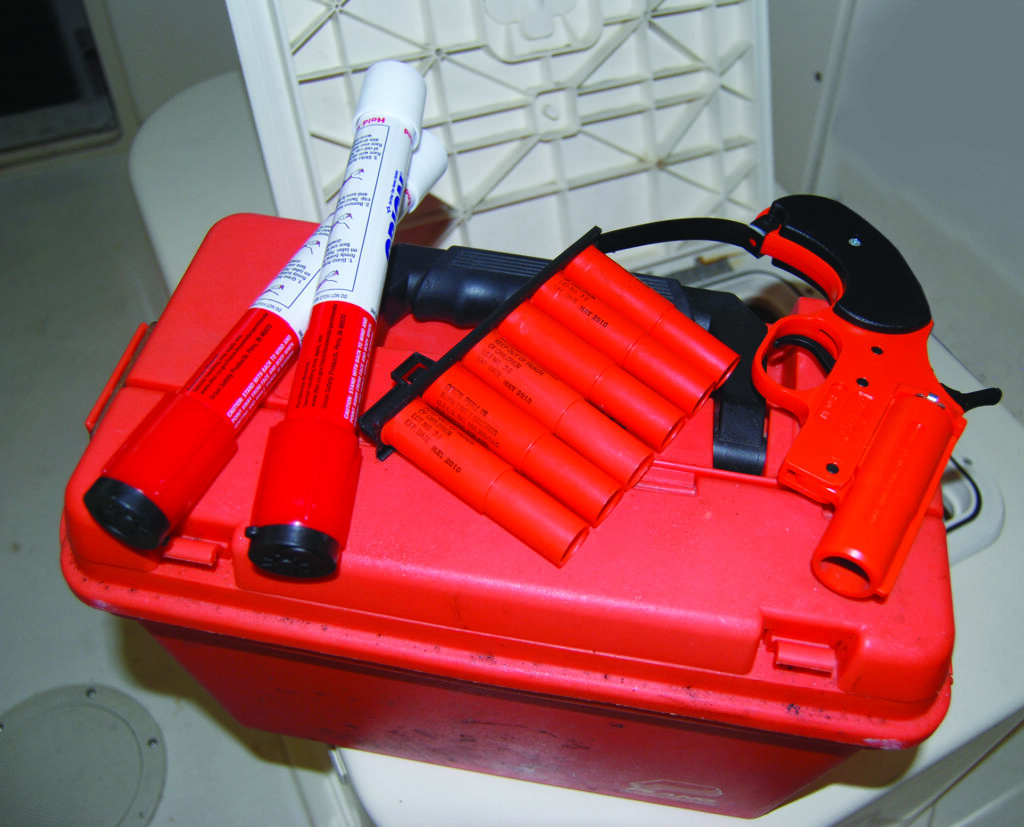 Flare Disposal
For Residents
Residents can drop off expired or unneeded flares at a Household Chemical Collection Event or the Household Hazardous Waste (HHW) Center for free disposal. Flare guns are not accepted.
For Businesses
Some, but not all, marine flares are accepted at Pinellas County Business Electronics and Chemical Collection events. These are held at at the HHW Center on the second Wednesday of each month between 9 a.m. and 4 p.m. Call ahead to our contractor, US Ecology, at (813) 319-3400 for pre-approval.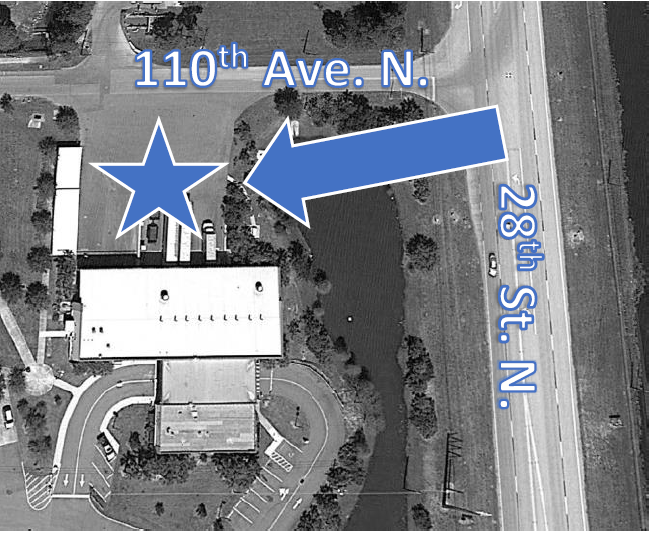 Contact Us
For more information or to request a printed copy of this guide, contact the Pinellas County Small Quantity Generator Program at (727) 464-7500 or bwa@pinellas.gov.